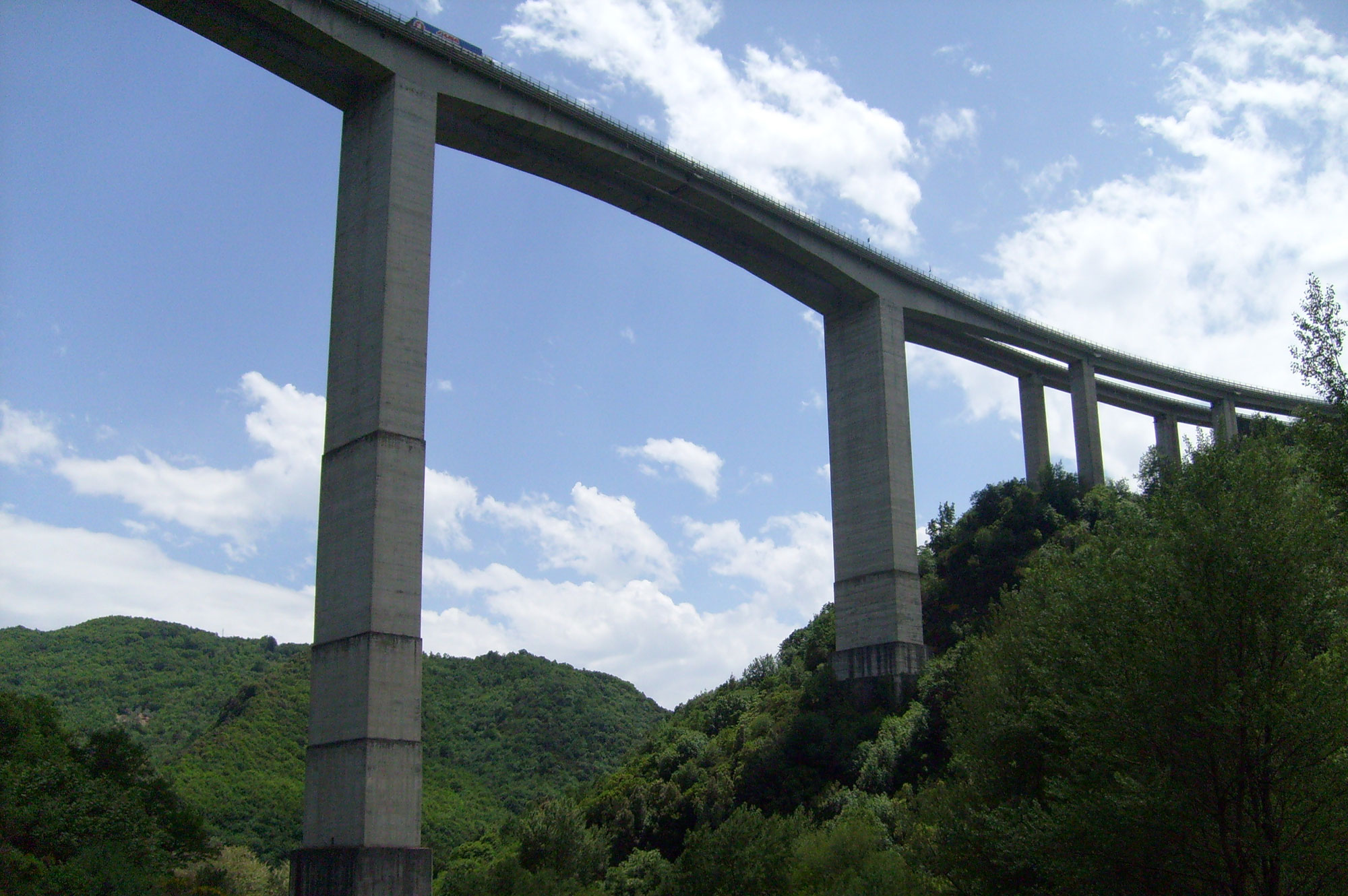 A3 Salerno – Reggio Calabria motorway
This project section relates to lots 6 to 10, from km 259+700 to km 286+000.
The motorway's passage through a mountainous region required the design of some 30 viaducts (total length 5.7 km) and 16 tunnels (total length 5.9 km).
The first phase of the project focused on road analyses to improve alignments, safety and alternative links, including the mitigation measures necessary to reduce tunnels and viaducts and increase road traffic.
The second phase focused on the technical and detailed design of the highway. The project also included a review of an existing transportation study.