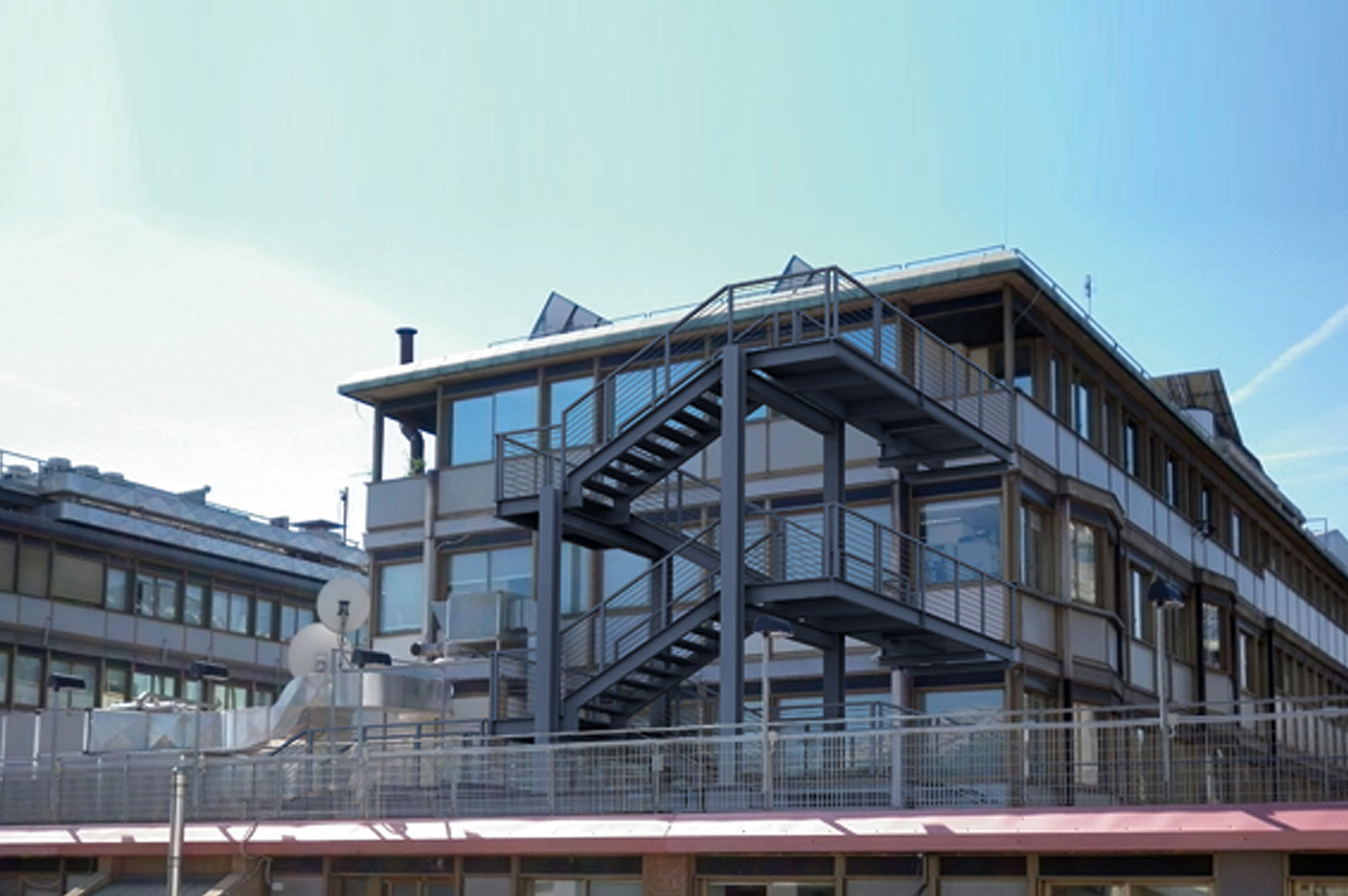 Enel real estate holdings
In 2006 3TI signed a Framework Contract for technical services related to the renovation and maintenance of ENEL's real estate holdings in the regions of Lazio, Abruzzo, Molise, Calabria, Sicily and Sardinia.
Our services have included the installation rooftop photovoltaic panels, flood-proofing systems for properties in Rome, the reconversion of a former transformer vault, the construction of new LT/MT vaults serving the CED, lifting systems, and renovation works related to the creation of an Operational Safety Centre.
Other projects involved interior offices fit-outs, including the renovation of existing properties and the design of new buildings.
The work focused on the creation of public spaces and dedicated staff areas, such as canteens, refreshment points and new entrances.