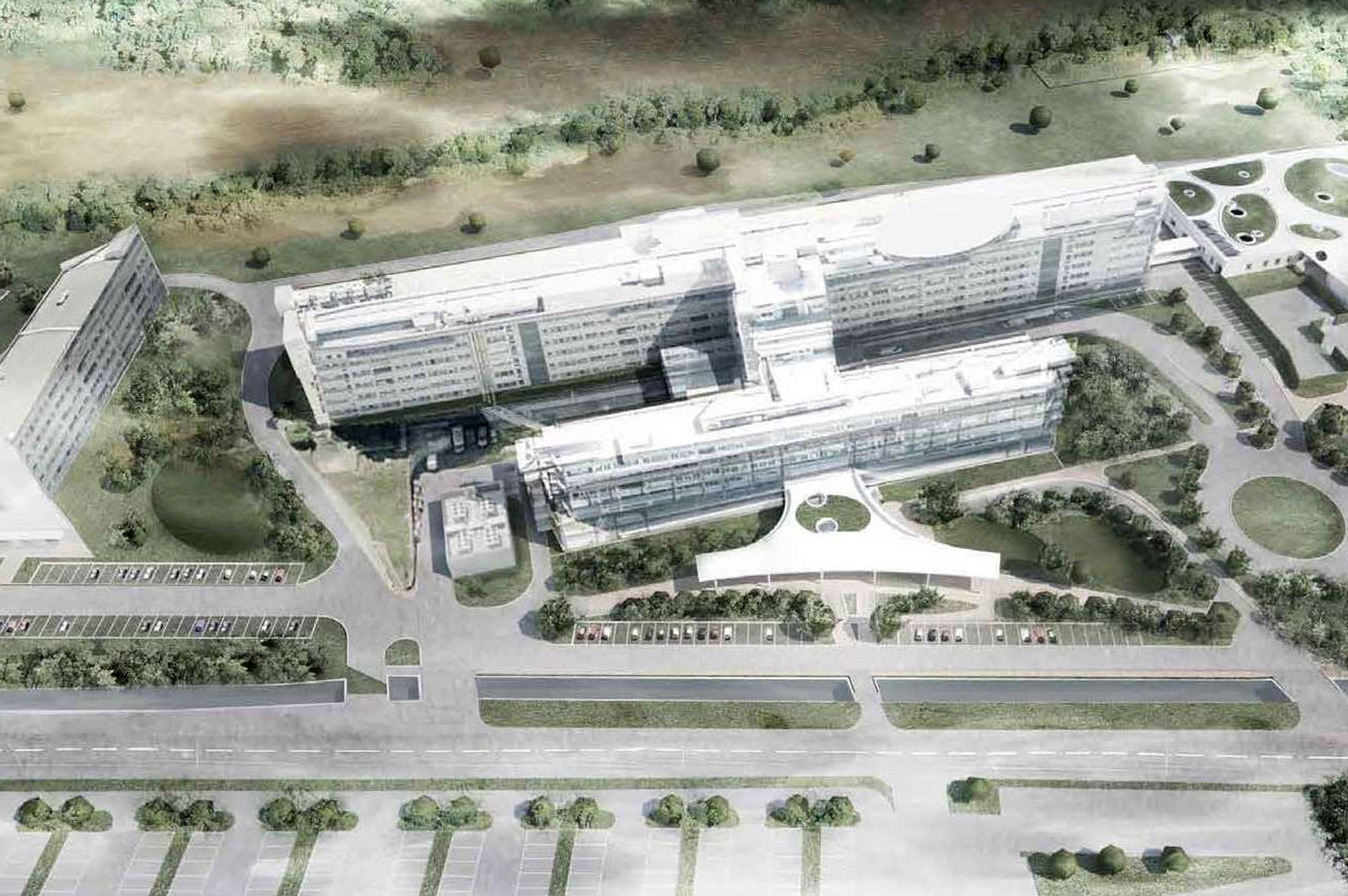 Santa Maria Annunziata Hospital
3TI completed the final design of the new emergency and acceptance department and the new entrance to the Santa Maria Annunziata hospital.
The project involved:
the functional reorganisation of the system of access to the entire structure by expanding the available space with a new building, and integrating it with additional information, commercial and reception activities;
the transfer of the Emergency Department to a new building, linked to the Radiology Department (to be renovated);
the demolition and reconstruction of existing technical rooms and warehouses to allow for the construction of a future staff canteen;
the transfer of the Orthopaedic wards to a new location close to the entrance;
the transfer of the Blood Testing Area to the ground floor of the Management Building;
the redevelopment of the outdoor spaces and adaptation of viability to respond to the construction of new buildings.
The design also included the necessity to ensure uninterrupted operations of the hospital during construction.