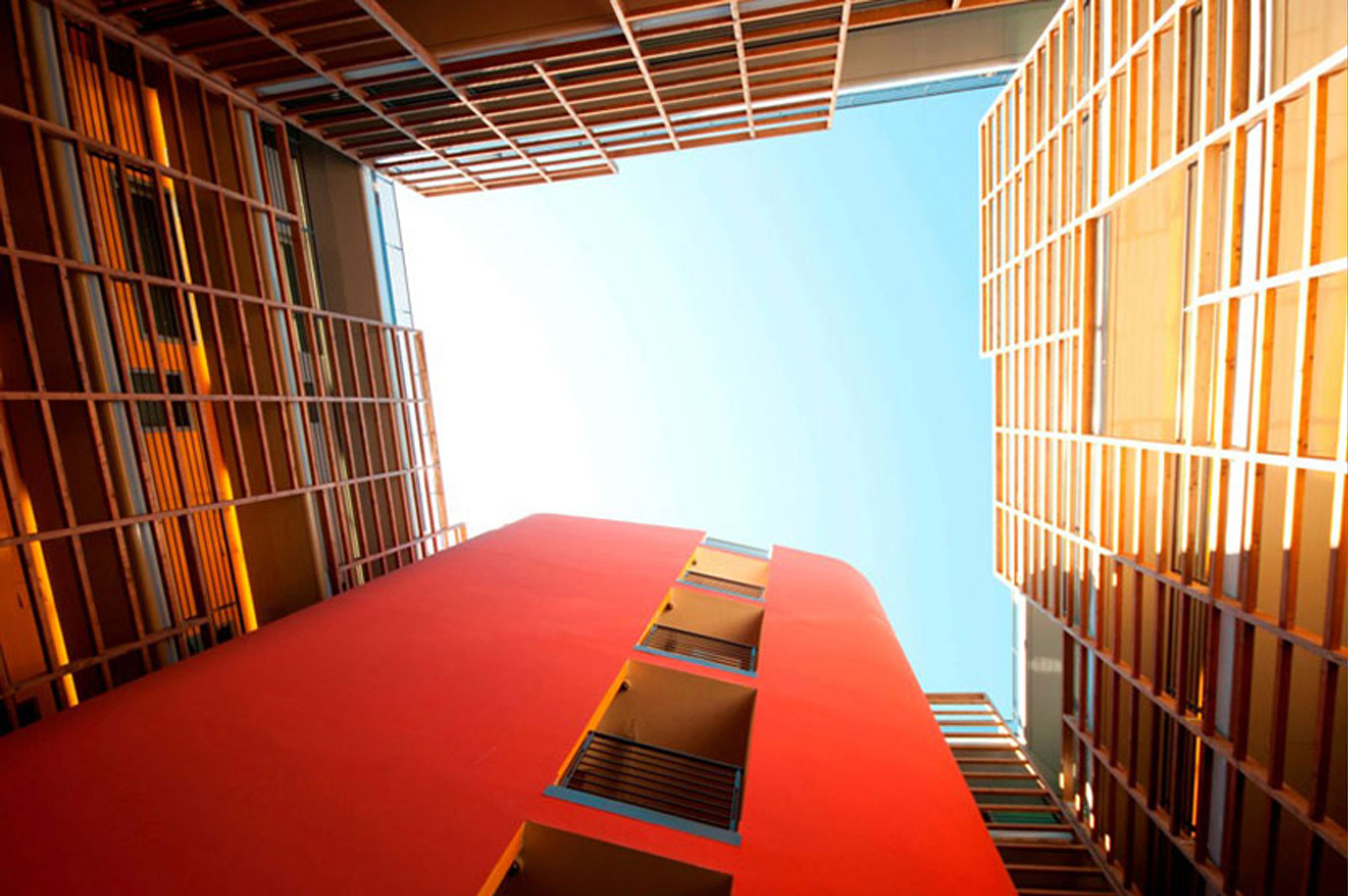 "Tor Vergata" University, Rome
3TI was involved in the structural design of the new Tor Vergata campus. The new university residences and related services will work toward the creation of a modern university campus of more than 560 hectares.
The project's eighteen buildings, surrounded by open spaces, create a fragmented and discontinuous structure. The different height of the buildings helps to define a non-uniform skyline.
Public services (reception, assistance, areas for study, meeting, leisure, dining and sport) are arranged on the ground floor and linked with outdoor and indoor spaces.