Corporate, August 29, 2023
18/19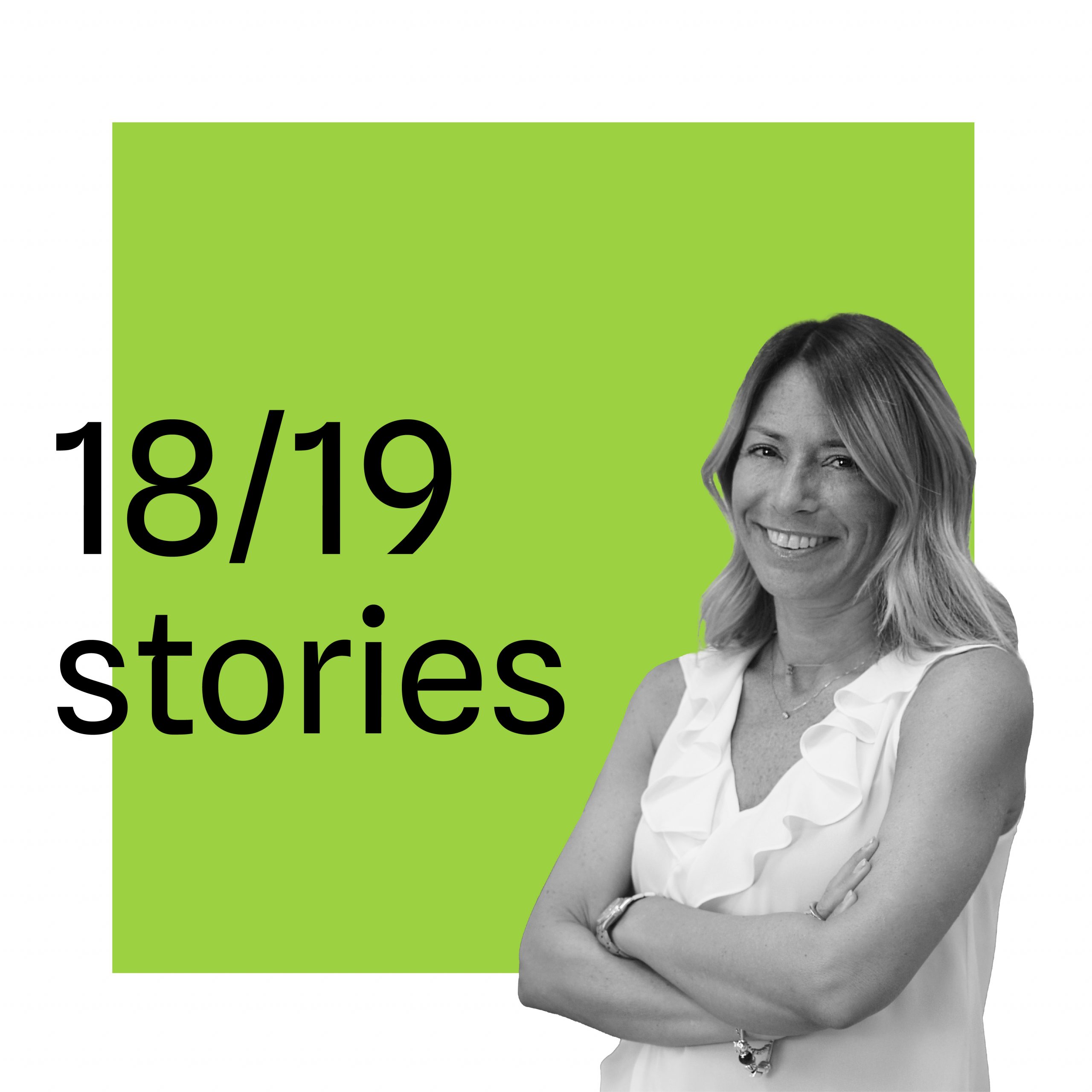 Let's look in depth at the experiences shared by our partners, collected in the pages of the Monograph, published by THE PLAN.
The 18th story involves Eleonora Bello, 3TI General Counsel, and her experience in 3TI's team:
"When I first joined 3TI as a lawyer, becoming part of a world apparently so distant from mine, I tried to offer a contribution made up essentially of 'rules to be respected' which would be functional in making every moment of the company's life more stable – and therefore also safer.
I was, of course, ready to do this, but then I realized that in order to achieve the goal and to realize it in the best feasible way, for myself and for others, it would not be enough to know the rules: when you join a group like 3TI, it is indispensable to have an overall view. I therefore wanted to go beyond what has always been the point of view of a jurist, while still respecting its limits, and if today I can be considered a general support for 3TI, I owe it to all the people who work to make the basis of the company more solid."
Get ready for the last story!