Corporate, October 26, 2022
3TI | 25 years party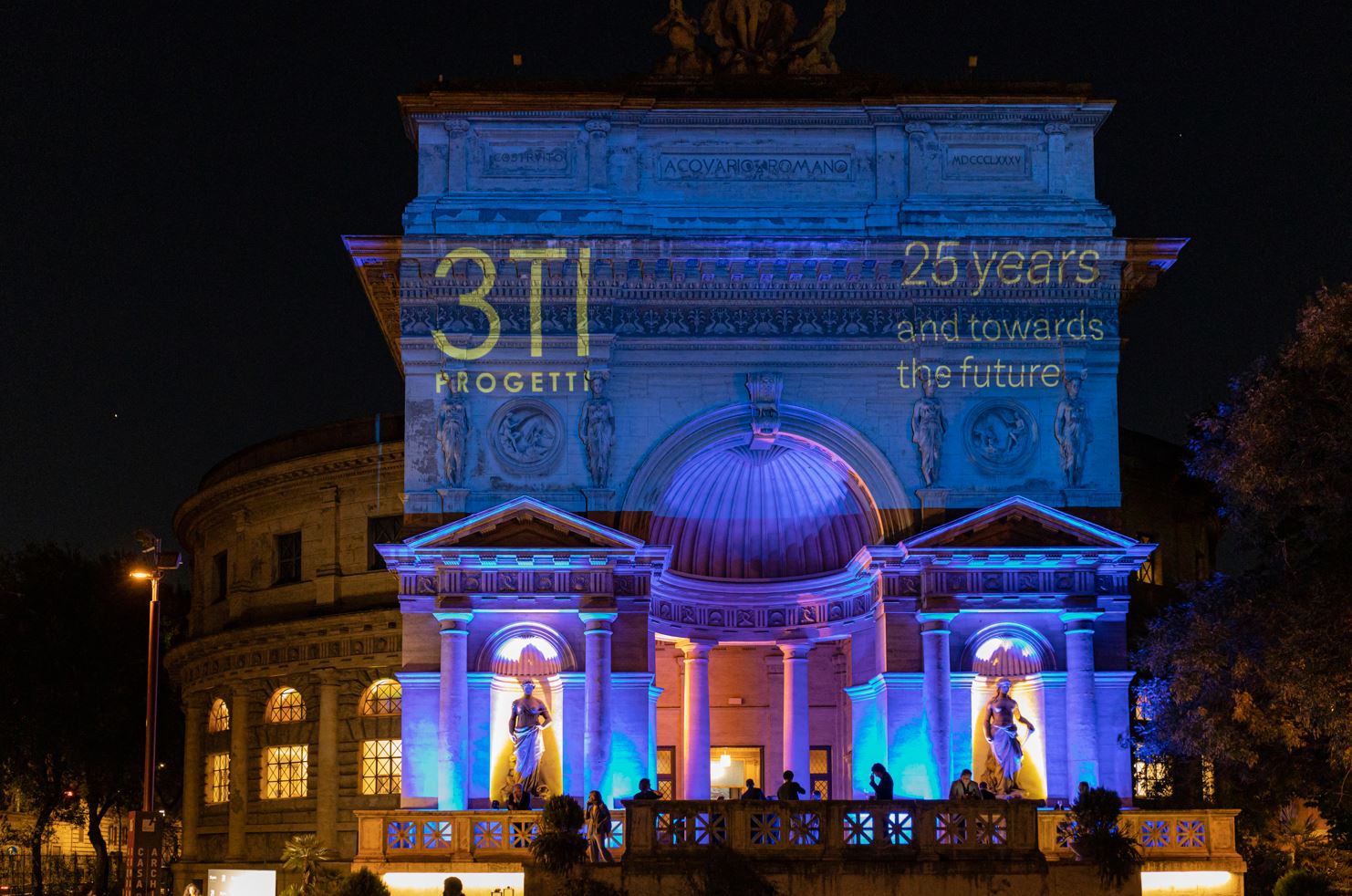 25 years and towards the future!
Last night we met at Acquario Romano to celebrate 25 years of shared projects, stories and moments.
Glad to have celebrated this important milestone with friends, partners and all the people who carry on our work and mission every day.
We want to thank all the people who made the evening so special!
#3tiprogetti #event #25years #party #celebrate #3tipeople #work #people #future #projects