News, October 8, 2019
3TI PROGETTI @SPAM ROMA 2019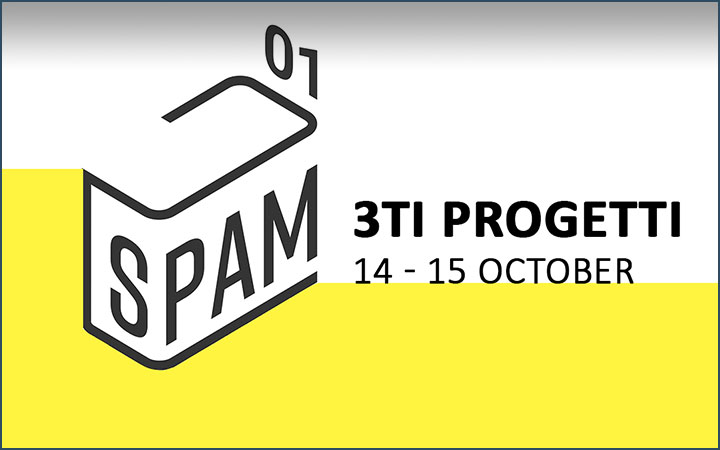 3TI PROGETTI could not miss the opportunity to be @SPAM ROMA 2019: WEEK OF THE ARCHITECTURE PROJECT IN THE WORLD, an event that will involve some of the major players in the international architecture scene.
3TI will participate not only as a sponsor but will also be providing its scientific contribution on October 14th and 15th at the Casa dell'Architettura in Rome, two days in which we will be linking engineering to architecture and their role in contemporary cities.
On Tuesday the 15th, during the session "Abitare la città", Michele Amerio, 3ti Partner and Technical Director, will deliver a speech entitled: "Mobility infrastructure: a new approach for today's city" exploring the role of infrastructures as tools for the modernization of the region and the redevelopment of spaces. Starting with 3TI's experience, Michele will highlight how infrastructures act as nodes and connections, giving new identities to places and becoming primary elements of the design phase in their organization and use.