News, November 20, 2020
A Framework Agreement for Covid-19 Sanitary Emergency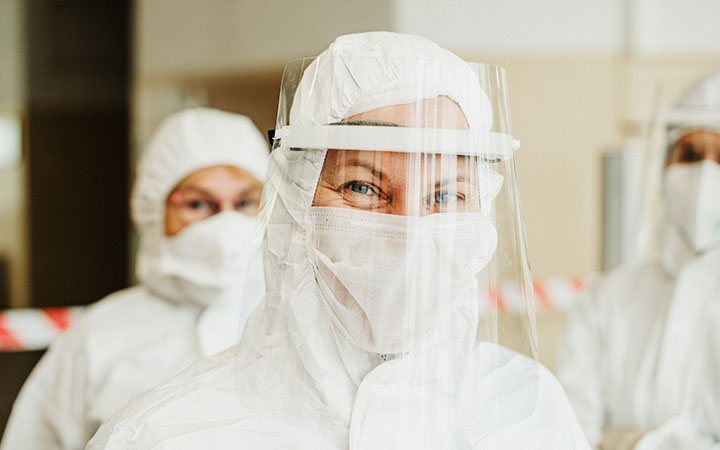 3TI awarded a strategic contract together with Studio Speri, signed as a Framework Agreement by the Extraordinary Commissioner of the Government for the COVID-19 Sanitary Emergency, for the design and upgrade of 470 hospitals in Italy.
3TI will lead 3 Geographic Lots:
Campania Region (17 hospitals)
Lazio Region (1 hospital)
Lombardy Region (8 hospitals)
We are proud to offer our expertise in the healthcare sector to help to solving this pandemic emergency in the most efficient way.
We will make it!