News, July 1, 2020
A new public administration HUB in Ferrara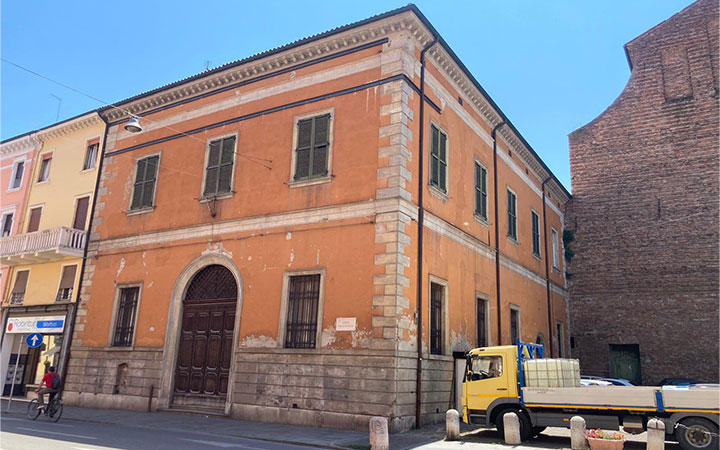 We are pleased to announce 3TI new contract assigned by Italy's State Property Agency.
The project assignment goal is to perform engineering and architectural services insisting on "Ex Convento dei Teatini" complex in Ferrara, Emilia Romagna region.
The Services include the updating of the Preliminary surveys and their integration in BIM environment, Preliminary, Final and Detailed Design, Health & Safety Management, Works Supervision.
The aim is to combine into an integrated project the structural intervention and the conservation of the historical and architectural heritage.
Stay Tuned!