News, June 29, 2020
A new territorial assistance structure in Ruvo di Puglia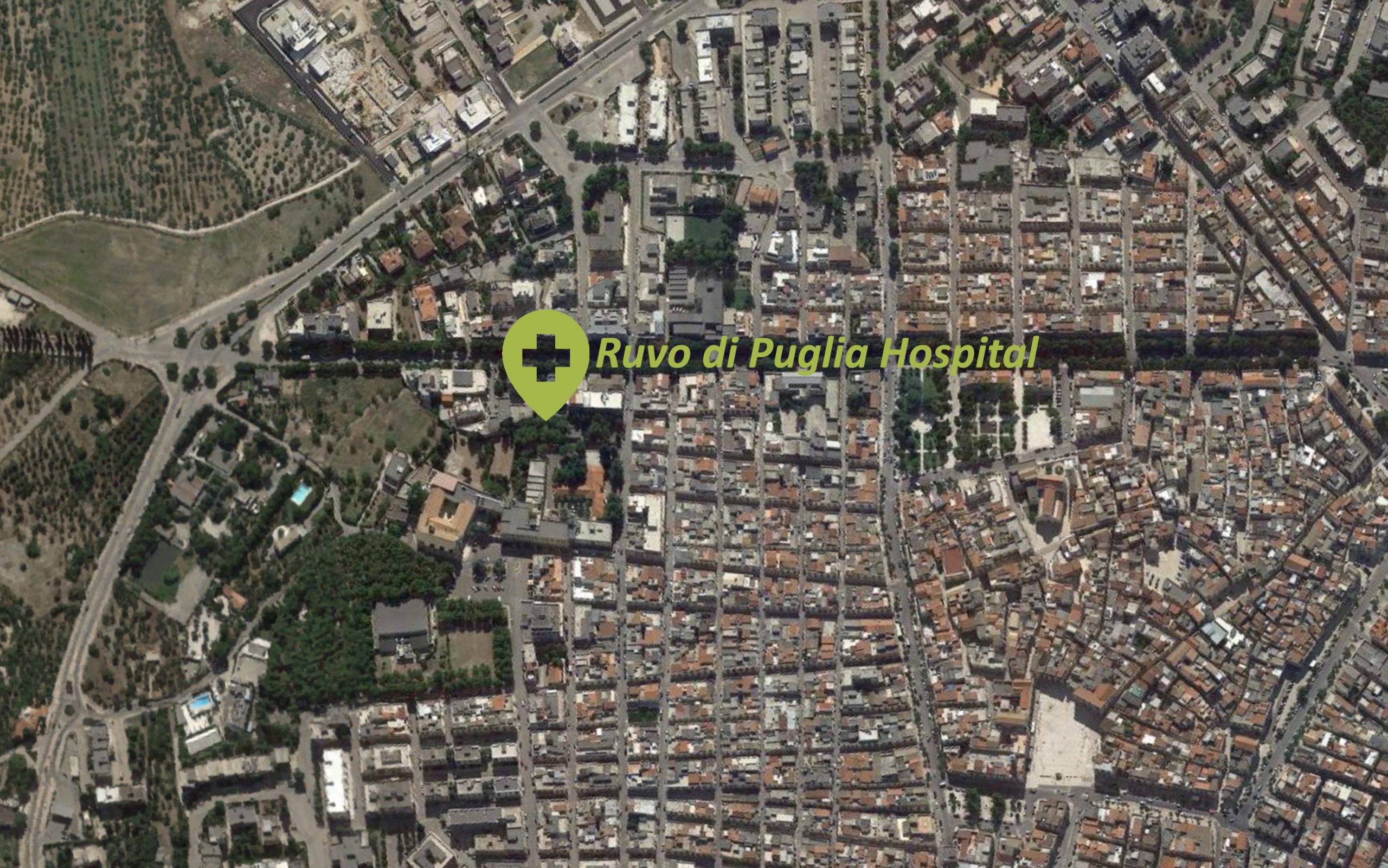 3TI, in JV with Lenzi Consultant, has signed a new contract for the renovation of the existing hospital in Ruvo di Puglia (Ba).
The project deals with the construction of a state-of-the-art building with regard to safety, energy efficiency and comfort living, through compliance with the "minimum environmental criteria" envisaged by Italian legislation.
The assignment includes final and detailed design, health & safety management and works supervision services.