News, August 30, 2020
Biella Sport Complex enhancement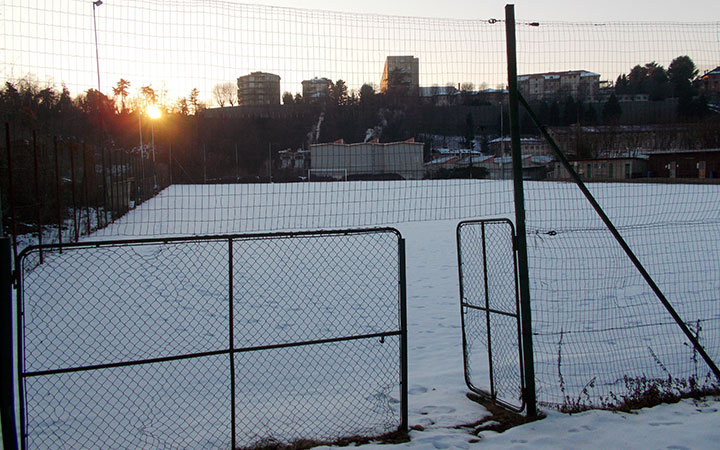 3TI, being in charge of Final and Detailed Design, Health & Safety Management and Works Supervision for the enhancement of the Chiavazza sporting complex in Biella, is now ready for the on-site activities.
Design phase is over and the construction is starting!
The goal of the Municipality of Biella is to improve quality and efficiency of Chiavazza district sports facilities to fulfill local school and sport association needs, to encourage sport culture among new generations and to relieve the district decay.