News, February 12, 2019
Construction of a new library for Udine University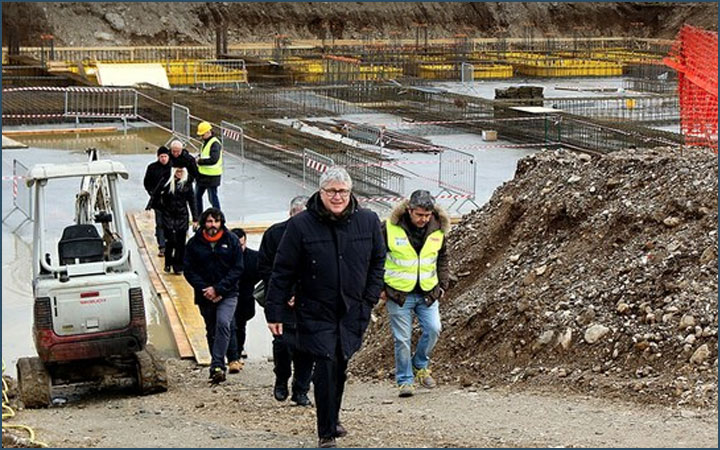 3TI Progetti is in charge of works supervision and health and safety management during construction of the new library for the Science Center of Udine University, Italy.
Foundation casting started last week and construction will be completed by 2020.
On January 18th, as reported in the "quiuniud" e-magazine, the University President visited the library construction site.