News, June 22, 2020
Cycling along Lake Maggiore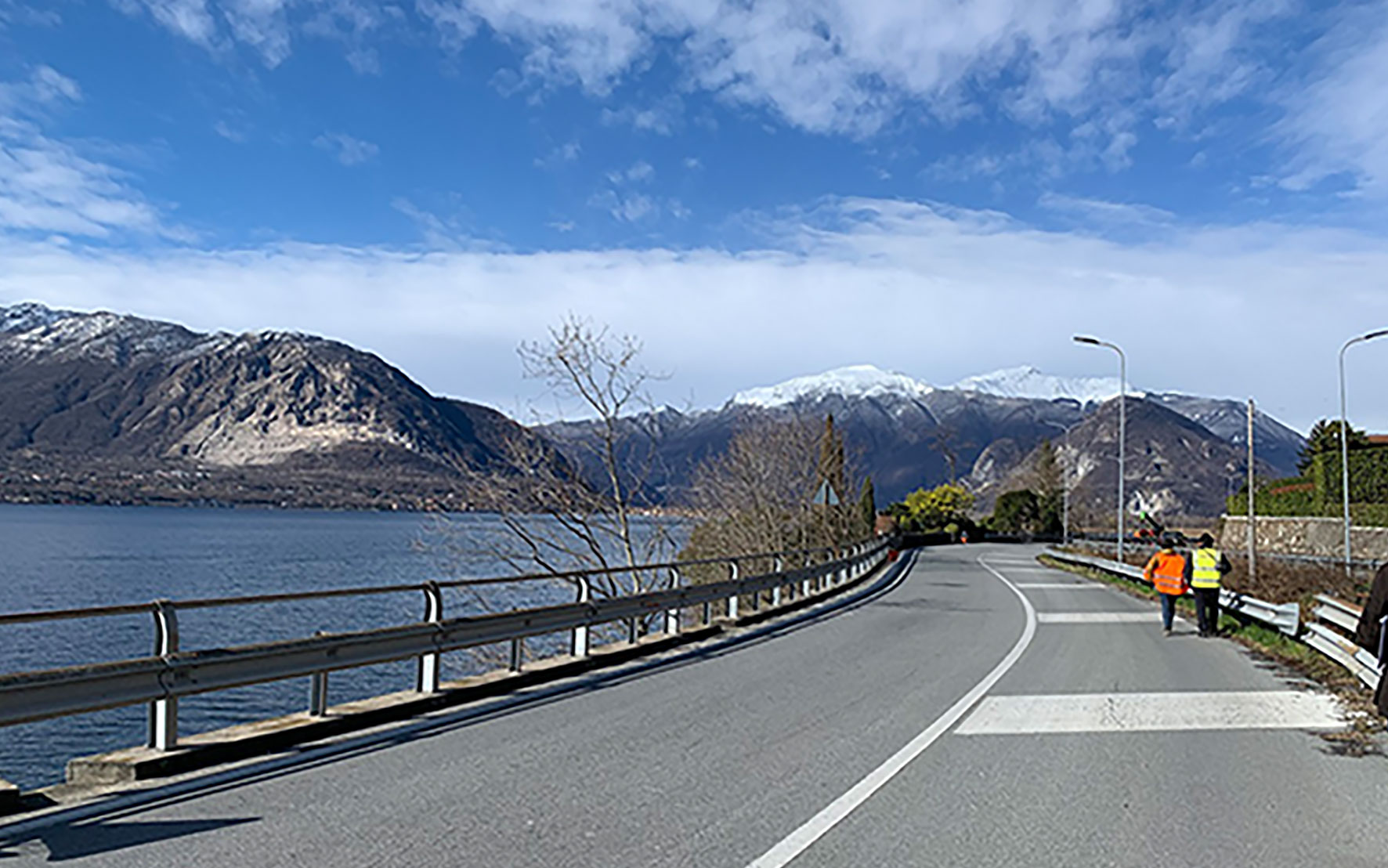 3TI Progetti is carrying on works supervision of the pedestrian-cycle path which will connect Suna to Verbania Municipality.
The cycle path will run for over 10 km, along the North East shore of Lake Maggiore, increasing the Provincial Cycling Mobility.
The aim of the project is to minimize environmental pollution, to relieve congestion on the roads and to ensure safety of pedestrian, cyclists and tourists.