Corporate, October 17, 2022
Female empowerment for the development of enterprises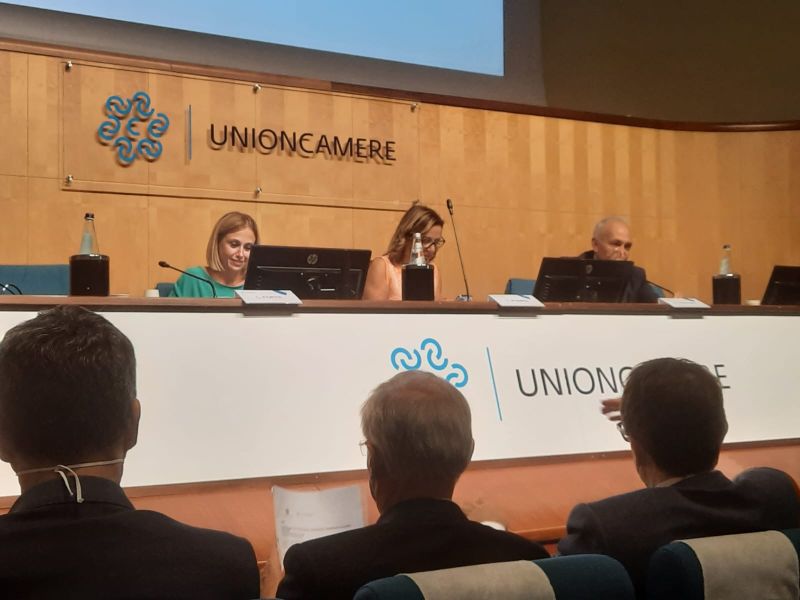 After obtaining the certification for gender equality, today 3TI is participating in the Unioncamere conference "Female empowerment for the development of enterprises".

The event is organized in collaboration with the Department for Equal Opportunities and is an opportunity to think about the actions to significantly reduce the gender gap.

Our director of operations Lavinia Forte participates in the discussion table bringing the testimony of 3TI and our daily work on this fundamental issue.