News, February 14, 2018
First contract for 3TI Progetti in the Islamic Republic of Iran!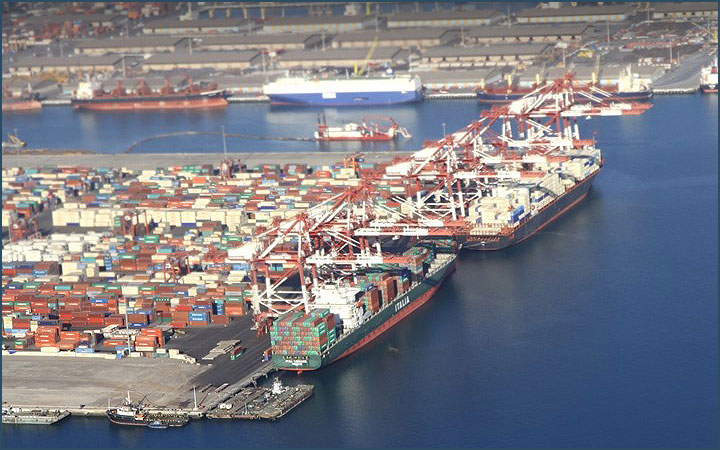 Chabahar Port: 3TI has signed the contract to provide technical support to Ernst & Young to develop, review and finalize detailed Business plan for container and multi-purpose terminals of Chabahar Port, capable of becoming a key transit route to Central Asia.
The scope of the services is to assist Indian Ports Global Pvt. Ltd in equipping and operationalising this Port, which is located in close proximity to India's western ports, and whose potential will be manifolds for India if linked with the Russia and Central Asian countries through Iran.