Corporate, July 7, 2022
Giorgio Lupoi is the new OICE president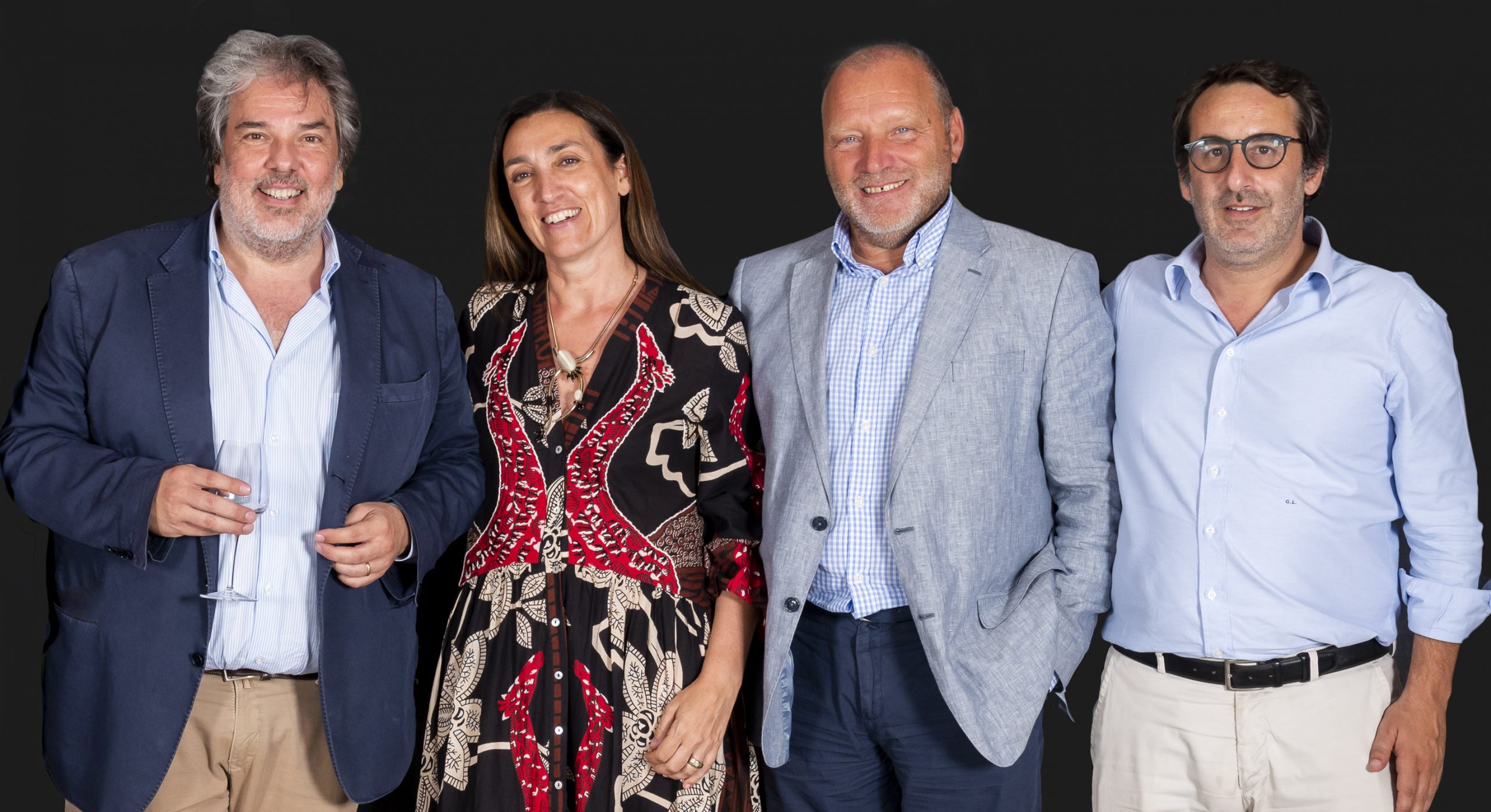 Congratulations to the new President Giorgio Lupoi!
The OICE Council has elected the president Giorgio Lupoi and three vice-presidents for the next four years. Together with Roberto Carpaneto (Rina Consulting) and Francesca Federzoni (Politecnica), our chairman Alfredo Ingletti was elected with the responsibility for digitisation and future trends.
We wish a good job to all!