Events, January 3, 2023
Iasi Airport in Romania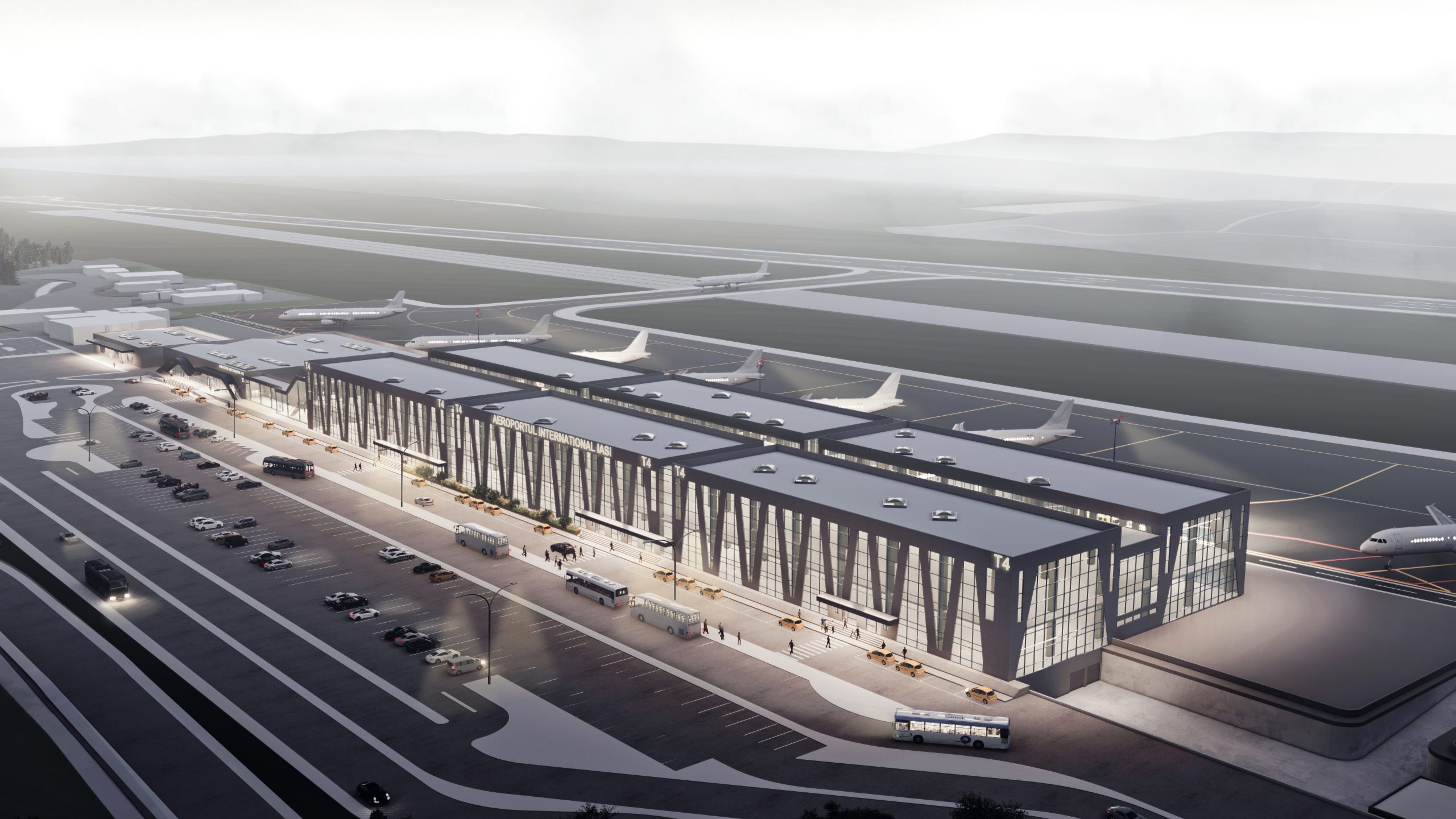 The masterplan and feasibility study for Iasi airport in #Romania has been approved.
This project, developed in JV with SC Consitrans SRL, has been appointed by R.A. Aeroportul Iasi to realize the modernization and the extension of the existing terminal, located 7 km East of the city Centre, and the construction of a new road to improve the airport accessibility.
The modernized airport will cope with the significant increase in passengers expected in the coming years.
#3tiprogetti#3tiworks#3tipeople#engineering#design#project#airport#masterplan#construction#iasi