Corporate, November 11, 2022
M4 on Sole24Ore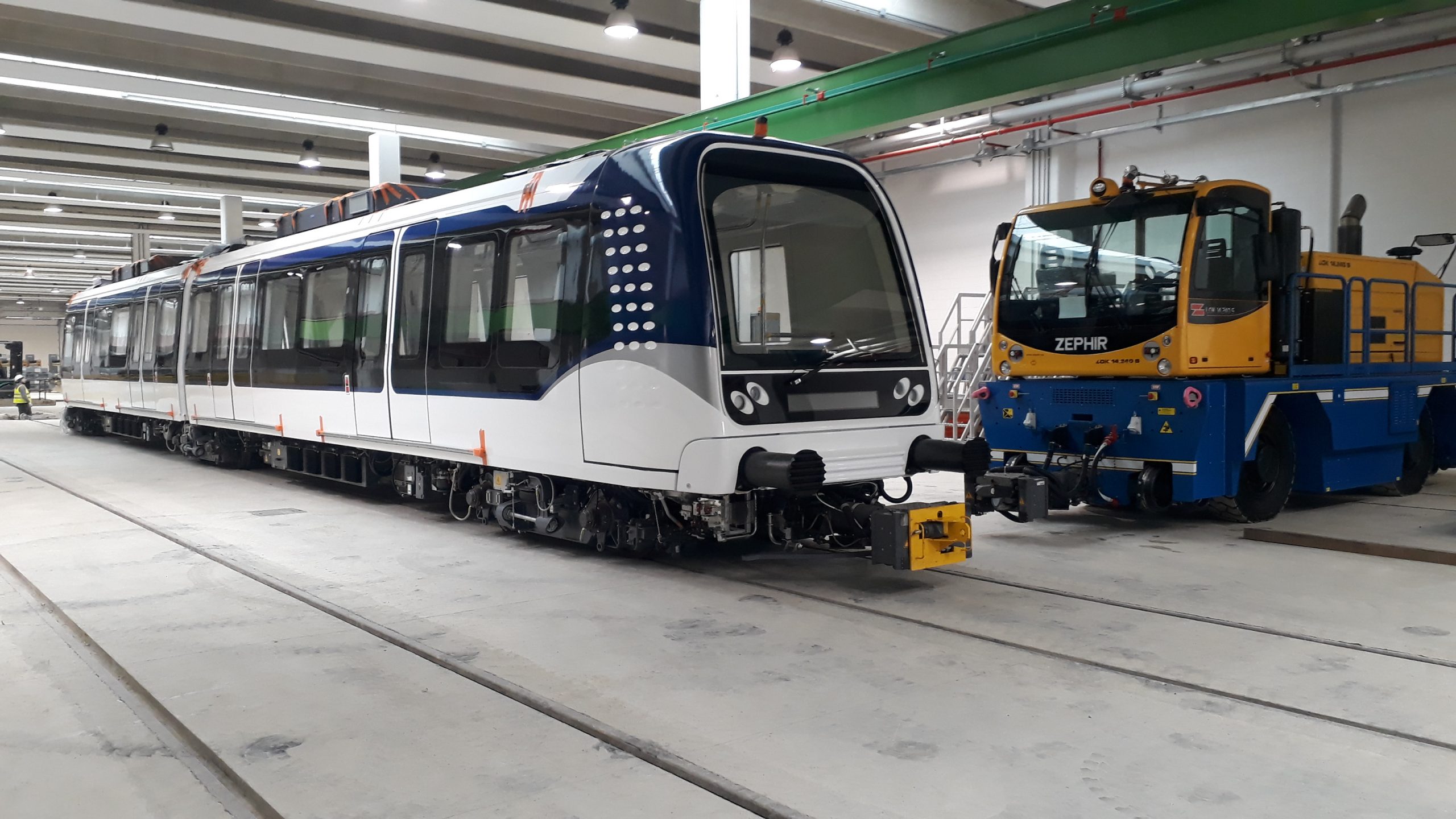 Il Il Sole24ore Business Media Srl published a full article on the latest work progress on the new Line #M4 of the #Milan Metro, for which 3TI is responsible for Health and Safety Management during construction.
The first section of the new metro from the airport to the western part of the city will be inaugurated on 26 November.
With the first 6 stops, from #Linate Airport to #Dateo, where metro line 4 meets the railway link, Milan becomes one of the most accessible European cities by plane.
We are proud to be part of this great made-in-Italy project.
#3tiprogetti#3tipeople#3tiworks#3tiproject#3tiformilan#3tiforM4#newM4#opening#ilsole24ore#work#management#construction#project