News, September 10, 2020
#M4: Tunnel excavations are completed!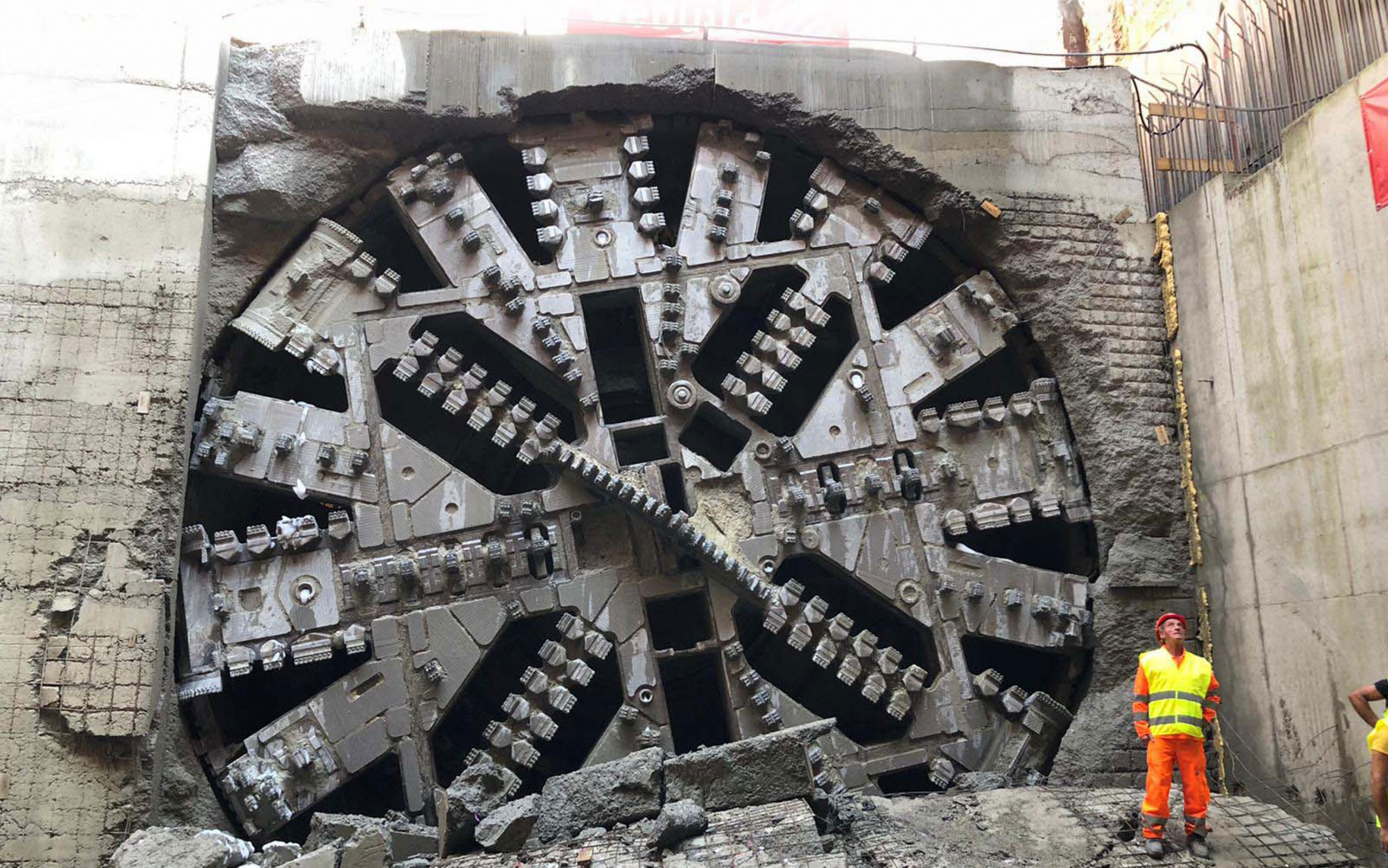 Yesterday the TBM tunnel excavations of the new metro line in Milan finished: 620.000 mc were excavated along the 9,200 meters of the two tunnels insisting on the central section, before arriving to celebrate the finish line, among the applause.
This new infrastructure of 15km that provides a fast link between the East and South-West areas crossing the historical city centre, will be opened to the public by 2021.
3TI PROGETTI has led the joint venture carrying on the Health and Safety Management for the construction works. All operations were organized to protect the employees against the risk of coronavirus infection.