News, December 18, 2020
New Docks for Santo Stefano Island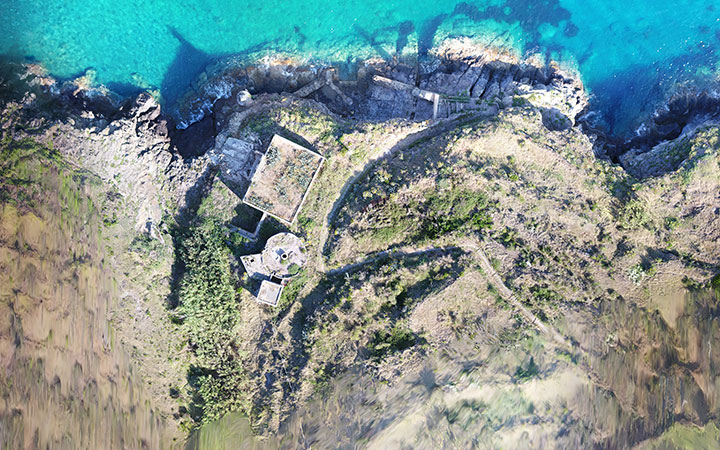 3TI Progetti is in charge of final hydraulic and maritime design for the realization/adaptation of Santo Stefano's docks, Pontine Islands. The aim is to realize an harbor for the mooring of vessels and boats.
In order to preserve the current coastline, the intervention will be placed in the existing Madonnina pier.
The design strategy is based on precasted reinforced concrete elements on mainland and then transport and assembly on the island.
A new opportunity for our designers to liaise with one of the Italian most enchanting and uncontaminated natural environments, hosting the former Bourbon prison built following the principles of Panopticon.