News, January 26, 2021
New Framework Agreement with Aria S.p.a. Lombardia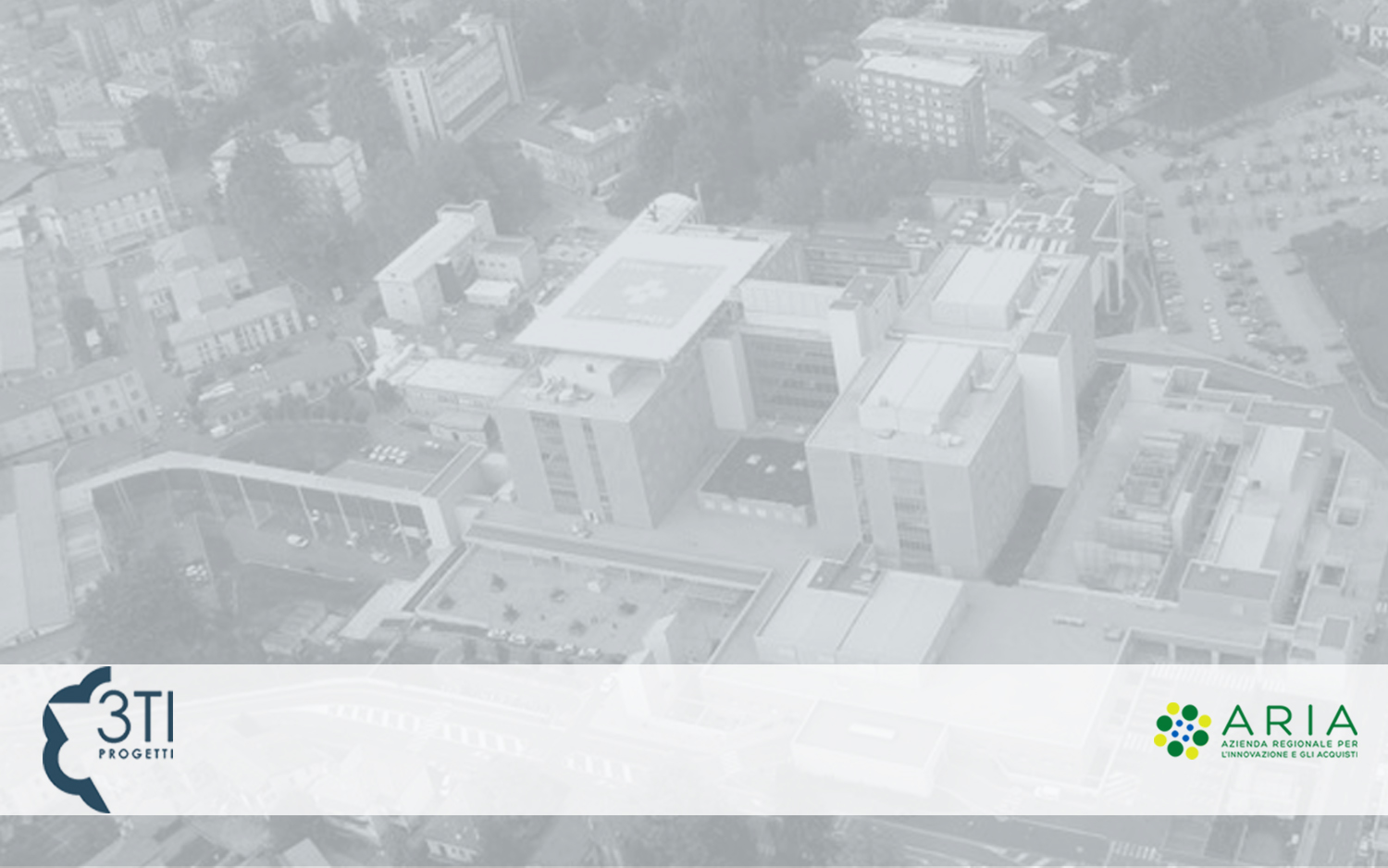 We are pleased to announce that 3TI PROGETTI has signed a new Framework Agreement with Aria S.p.a. Lombardia.
The contract goal is to perform engineering and architectural services insisting on many hospitals in Lombardia region, during the period from 2020 to 2022.
The services include feasibility study, final and detailed design for MEP, structure, fire protection system and works supervision.
Once again we are proud to offer our expertise in the #healthcare sector!