News, January 4, 2021
New Framework Agreement with Poste Italiane S.p.A.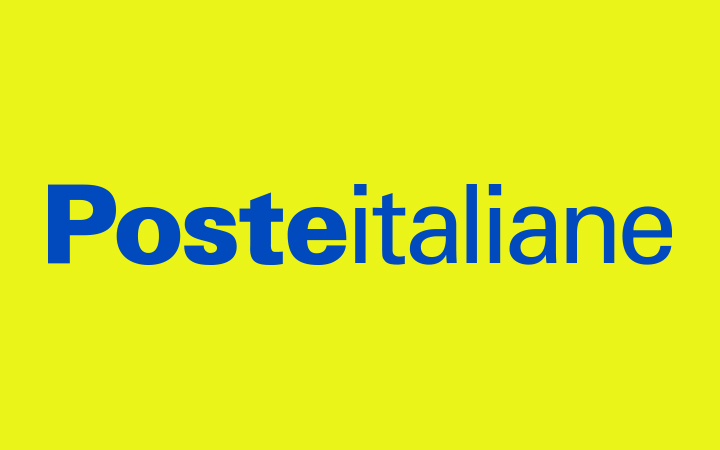 Within a Framework Agreement, we are pleased to announce 3TI new contract assigned by Poste Italiane S.p.A.
The contract goal is to perform engineering and architectural services insisting on Poste Italiane and group companies' properties in the Emilia Romagna Region. 3TI is in charge of design, works supervision, health and safety management, testing.