Corporate, May 10, 2022
New partners: Luca Felicetti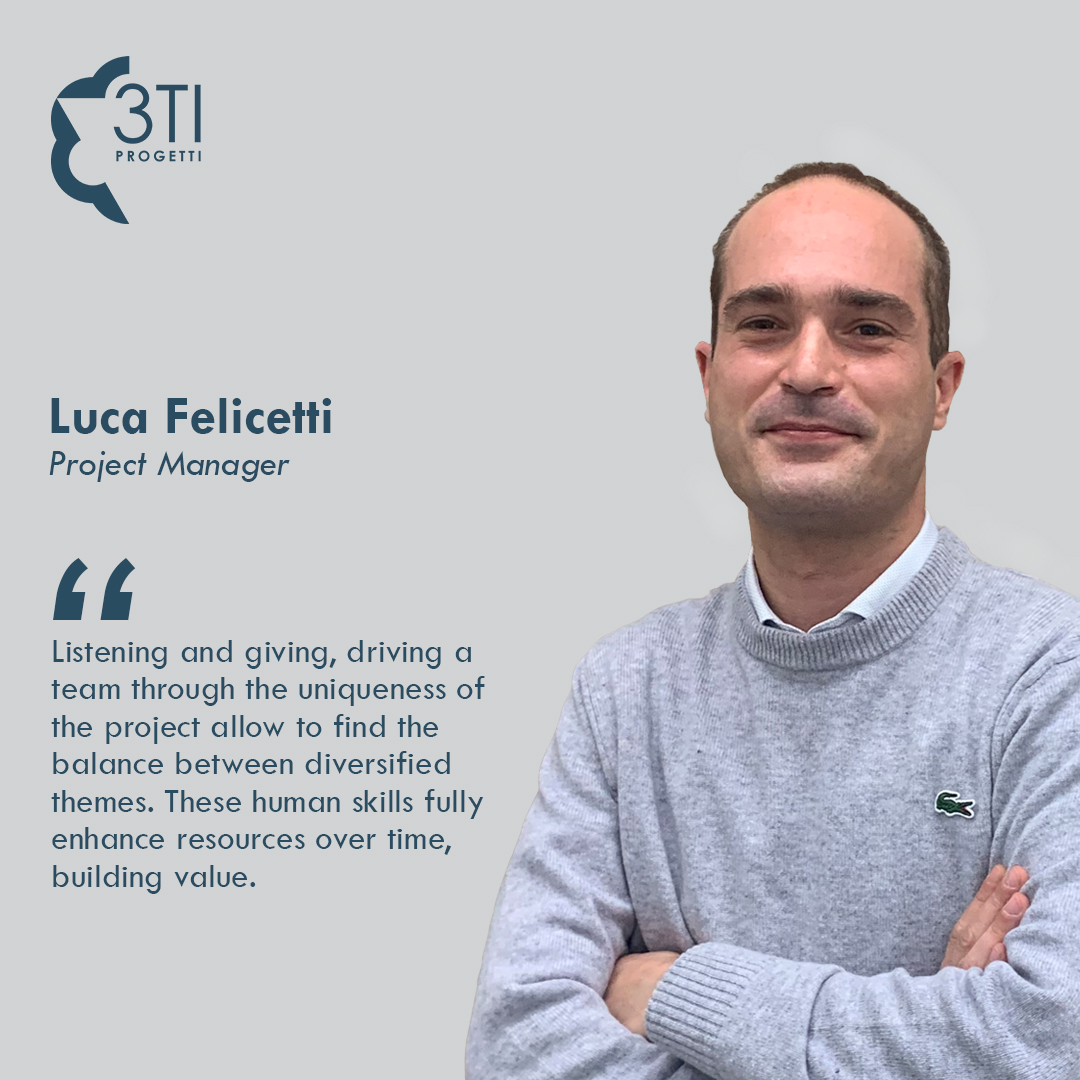 Let's find out more about the new partners!
Luca joined 3TI in 2016. He is a Building Construction Engineer with experience in structural design of complex buildings and transport infrastructures in BIM environment. His problem solving and project coordination approach has given him an excellent understanding of all design and construction phases. Among the multiple projects in which he has been involved, Doha Metro project represent one of the biggest lessons learned.
What do you think about his slogan at work?
#3tiprogetti#3tiworks#3tipeople#3tinewpartners#3tiemployeeownershipassociation#bim#buildingconstruction#metro#doha