Corporate, October 26, 2022
New renovation project in Bisceglie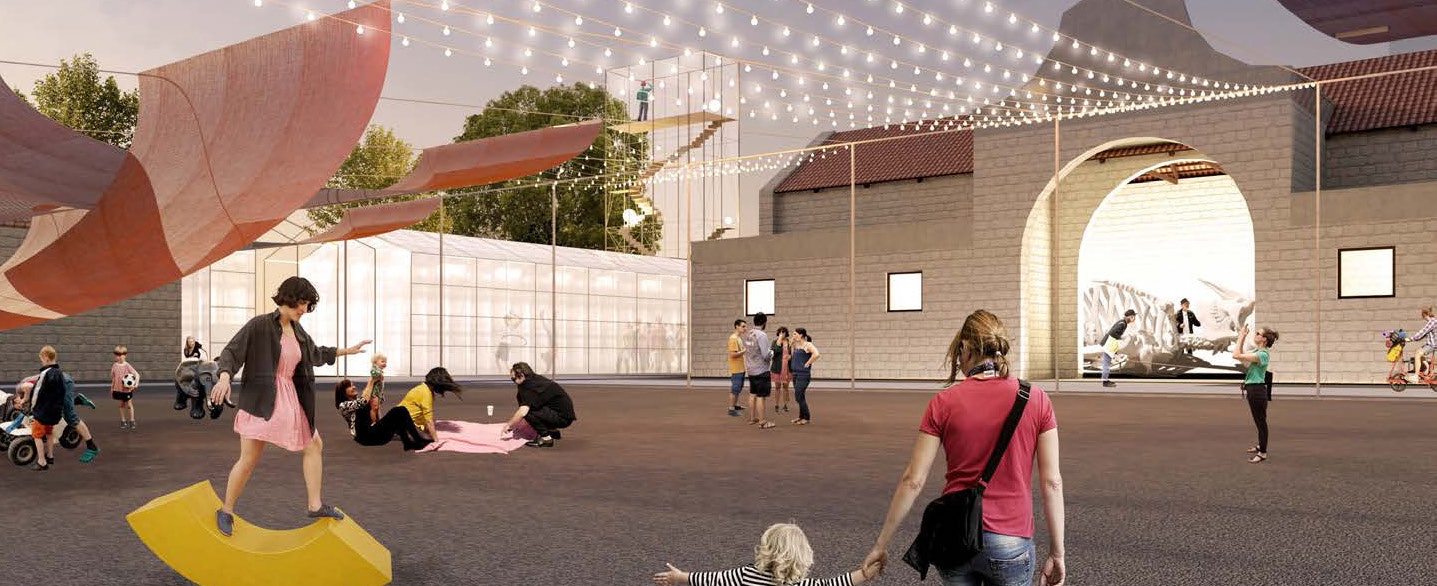 The renovation project of the old slaughterhouse in #Bisceglie includes the redevelopment of the building, the Caretaker's House and the landscaping of the outdoor areas.
A playroom and recreational space suitable for hosting events and markets will be built in the new event centre.
The main goal on which the project is based is innovation, featured in an urban key and in the relationship with functional and social context.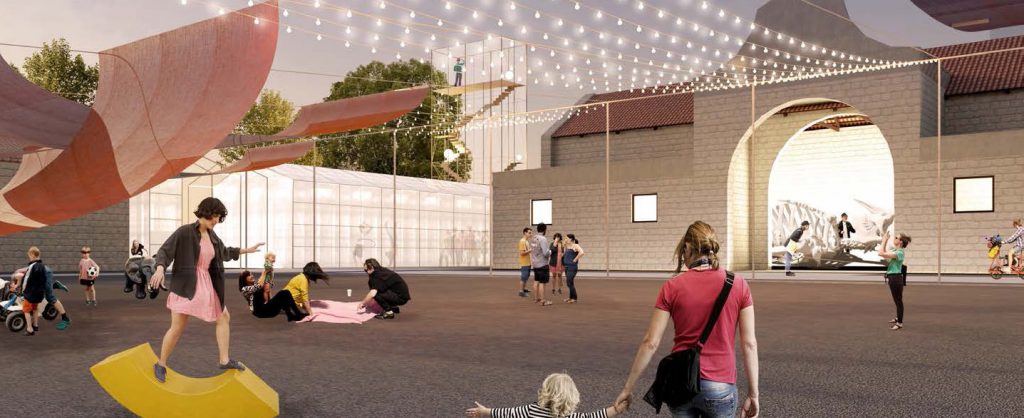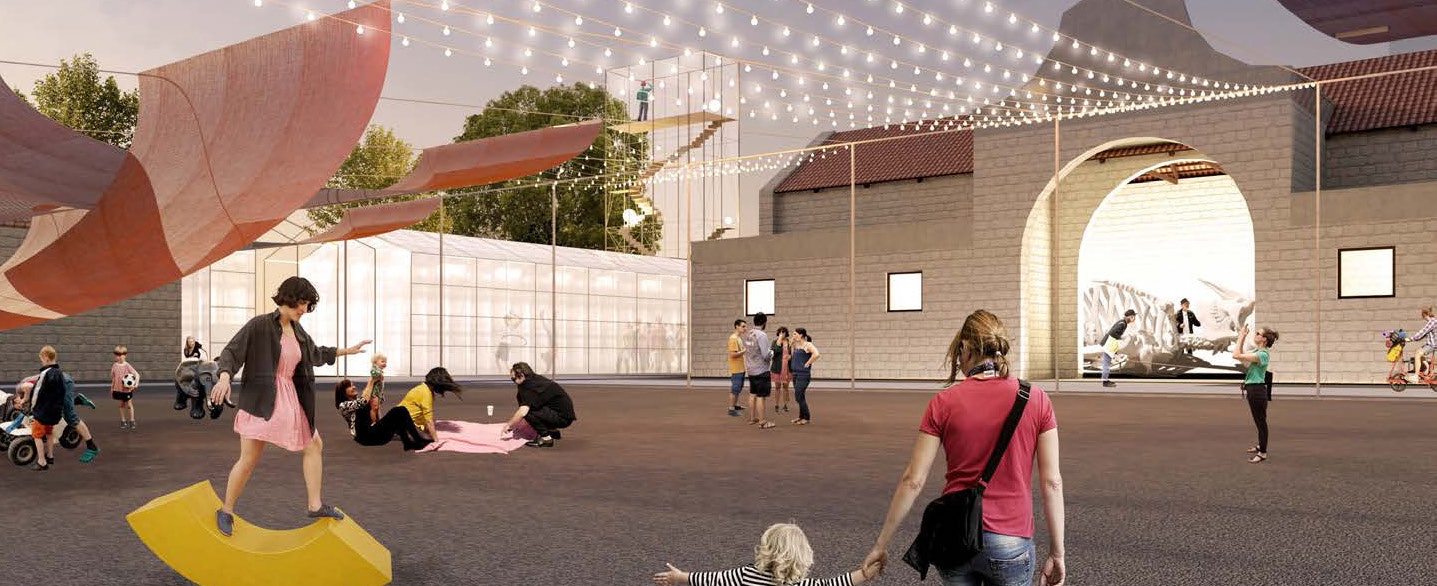 #3tiprogetti #3tipeople #3tievent #3ti2022 #bisceglie #renovation #slaughterhouse #neweventcentre #innovation