News, May 18, 2018
Pedestrian cycle track in Verbania, Italy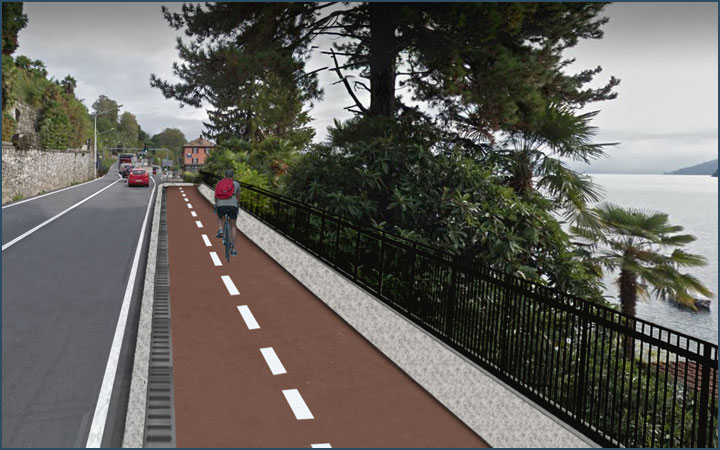 3TI final design of Fondotoce-Suna pedestrian cycle track has received approval by Verbania Municipality.
The cycle path will run for over 10 km, along the north east shore of Lago Maggiore, increasing the Provincial Cycling Mobility.
3TI is starting the detailed design that will be followed by the works supervision and health & safety management.