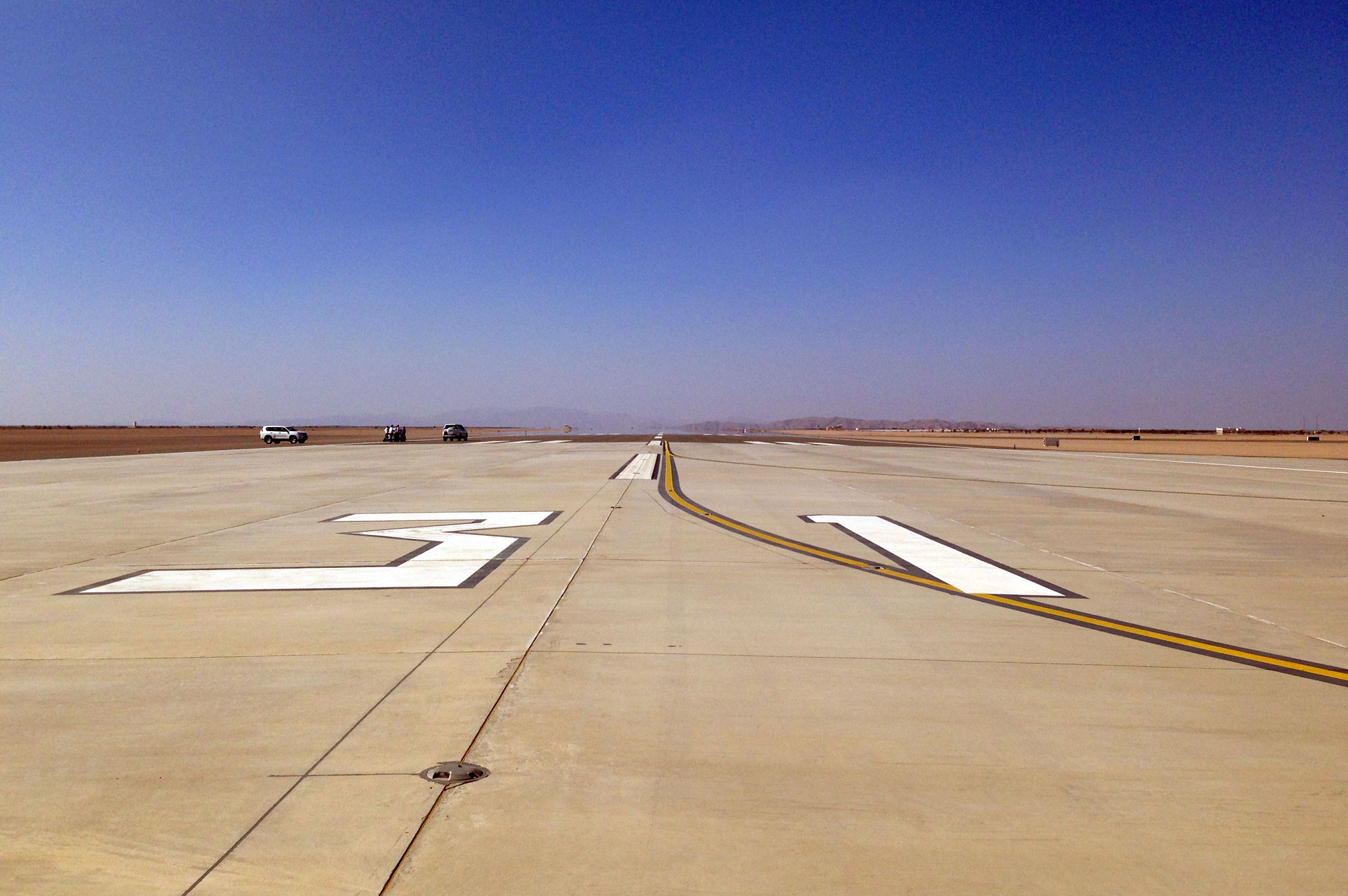 Adam Airbase
Master Plan and Project Design of Land and Air Side Infrastructures and Buildings for the new Adam Airbase RAFO, Ad Dakhiliyah Region – Oman. Delivery to MoDES – Omani Ministry of Defense a turn-key project of a new military airbase for the Royal Air Force of Oman on a site currently known as Adam Airport, actually hosting just an abandoned greenfield.
3TI PROGETTI is in charge of designing the whole infrastructure and some main/ancillary facilities for Adam Air Base including but not limited to the following:
Representative, Administration and Operative buildings, Airfield Layout comprehensive of new parallel Taxiway, Apron, Links and AGL, MEP including Fire Fighting Network and Fuel Installations, Drainage System including Sewage Treatment Plant,TLC/IT network and Public Address,Landscaping.
Client
MINISTRY OF DEFENCE OF SULTANATE OF OMAN