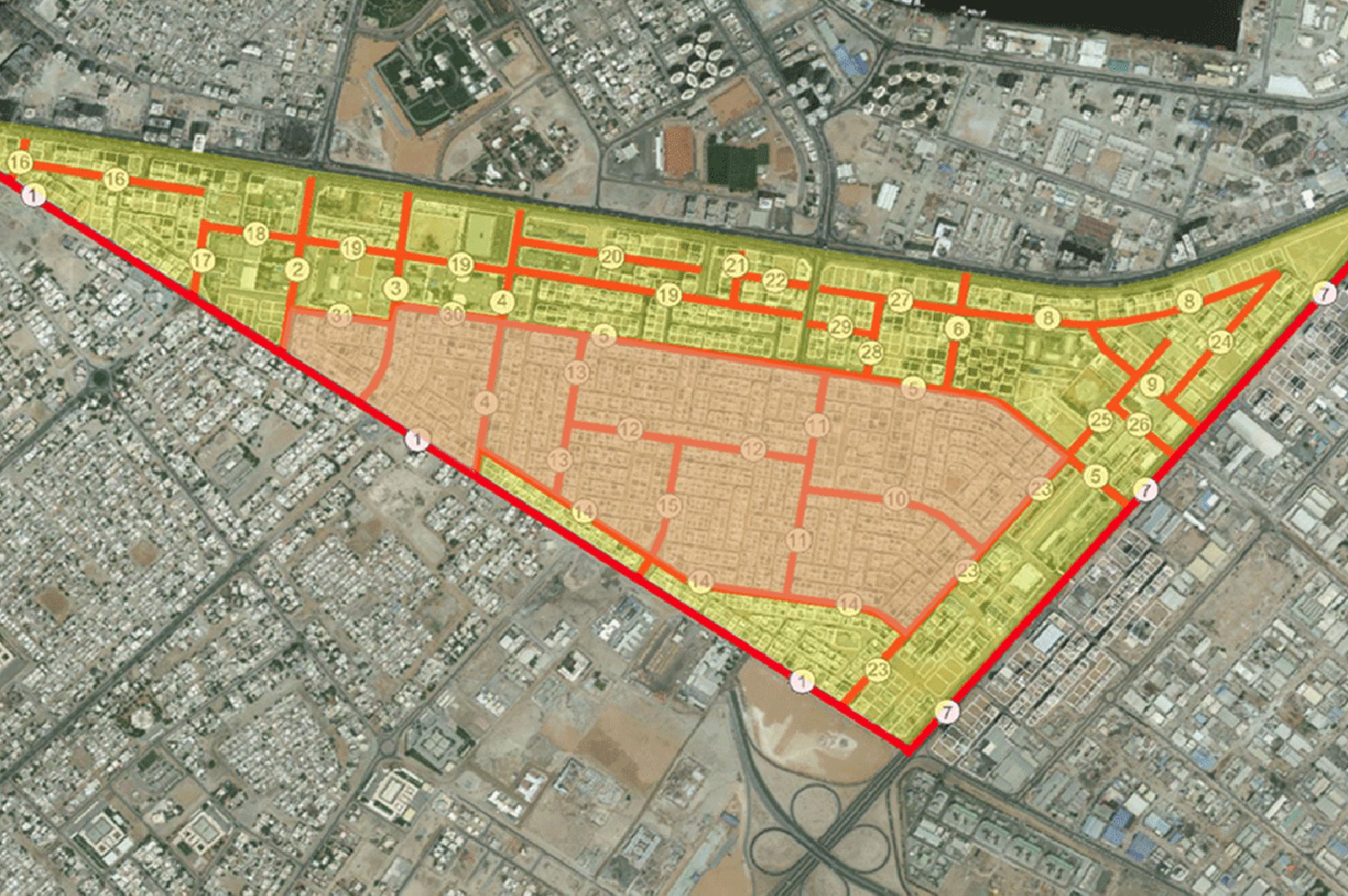 Al Noaimyah drainage
This project was developed for an existing residential area of villas and apartment buildings (approx. 280 ha) in Ajman. Situated along the Sharjah-Ajman border, the area was prone to flooding problems due to the lack of a storm drainage system.
This condition was exasperated by the fair to poor quality of local roads. The project site also featured low lying areas prone to storm water ponding, with no available outlets. Finally, the elevated main roads surrounding the project created a further barrier to storm water drainage. Project Numbers: Pipeline length: 54 km; manholes: 750; 2 Submersible Drainage Pump Stations; Outfall: 4 km from the site to the sea. Schedule: Tender Issue in August 2010. The project provides a storm drainage collection, conveyance and disposal network for the residential community.
Client
MINISTRY OF PUBLIC WORKS & HOUSING - AJMAN