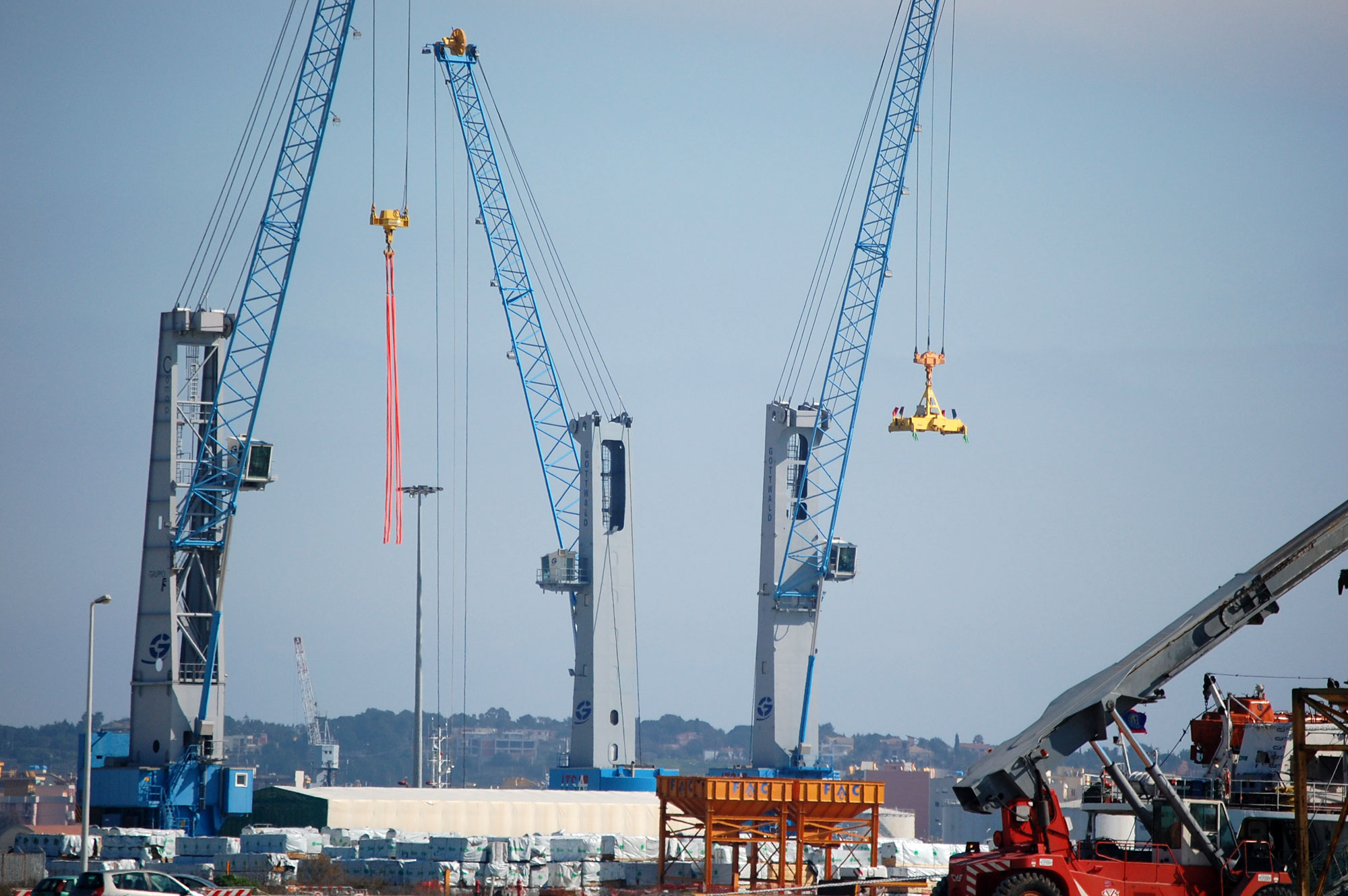 Commercial Port of Augusta
The Port of Augusta in an important commercial, industrial and tourist port, that is also home to an Italian Naval base.
The Port offers more than 250,000 square meters of facilities, with extensions envisaged as part of the project to reutilize adjacent brownfield areas. The Port includes shipyards, repair yards, supply yards and storage depots. A substantial portion of the site is comprised of docks and equipment dedicated to tourism and pleasure-boating.
The project envisages the construction of a further 81,000 square meters of space entirely sorrounded by water and break wall.