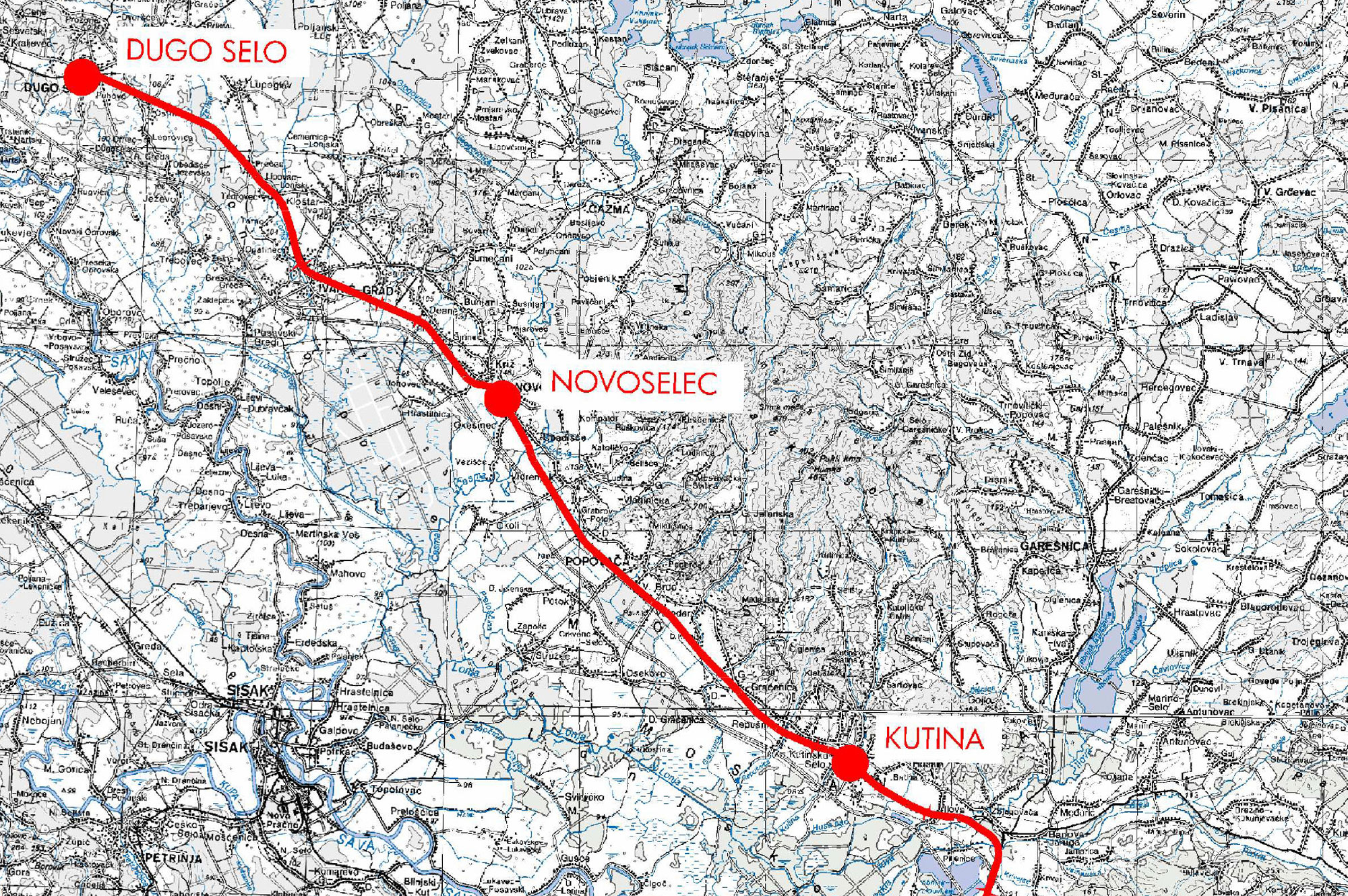 Corridor X Feasibility Study – Croatian segment
The newly conceived pan-European Corridor X will connect Central Europe with the Balkan regions. The 1,500 km Corridor X route links Salzburg with Thessaloniki via Ljubljana, Zagreb, Belgrade, Nis and Skopje.
The general conditions of the existing rail lines used by the Corridor X in the Balkan region present various problems. Already obsolete prior to the dissolution of the former Yugoslavia, this infrastructure has suffered further from longstanding conflicts in the Balkans. The following segments of the Croatian railway were examined:
M101 Savski Marof-Zagreb, 26.7 km;
M102 Zagreb GK-Dugo Selo, 21.2 km;
M103 Dugo Selo-Novska, 83.4 km;
M105 Novska-Vinkovci-Tovarnik, 185.4 km.
The project was designed to re-activate and modernise the Croatian railway to meet European standards and increase passenger train speeds to 160 km/h and freight train speeds to 120 km/h.