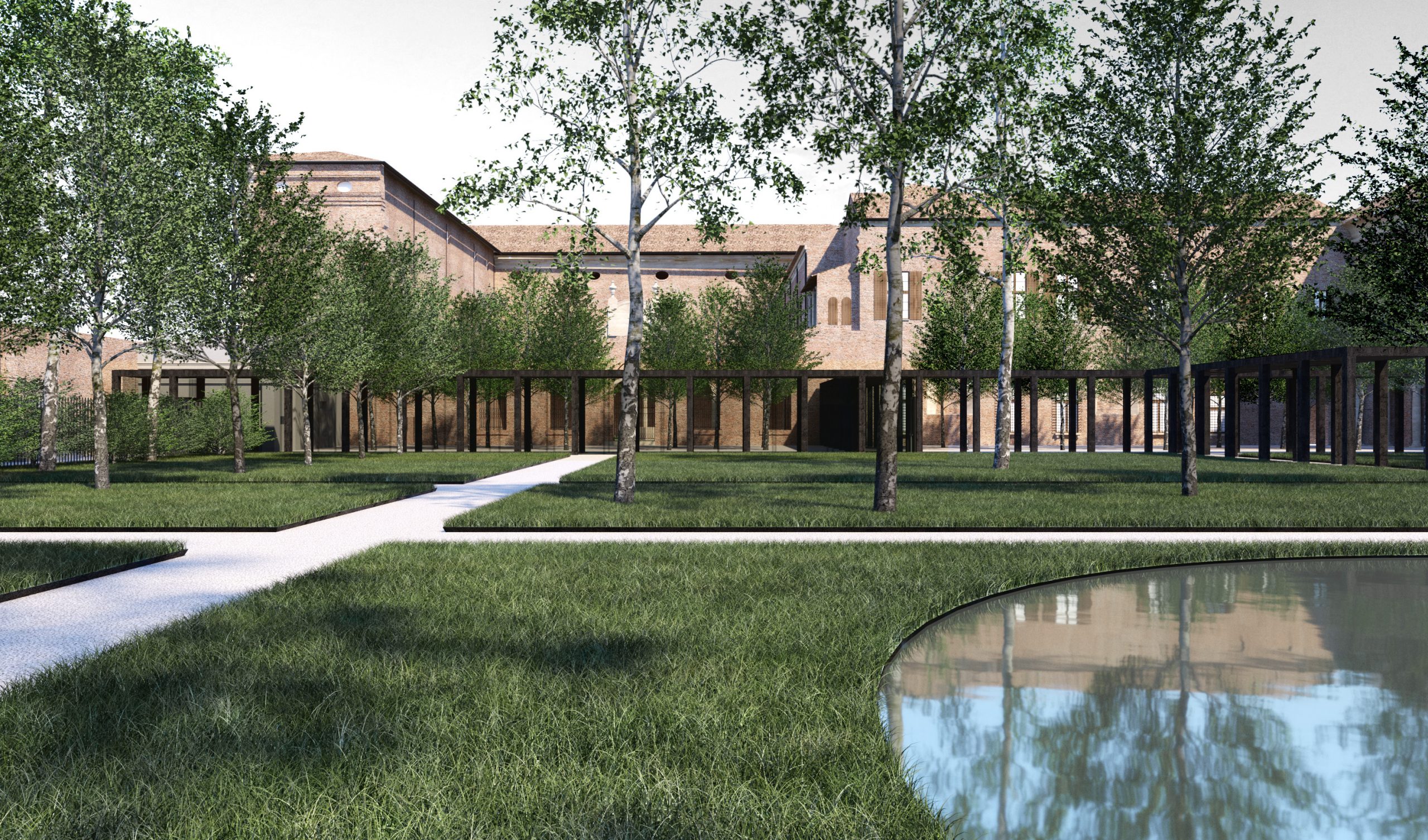 Palazzo dei Diamanti in Ferrara
3TI PROGETTI project for the extension of the Modern & Contemporary Art Gallery in "Diamanti Palace" (Italy), has been awarded by the Ferrara Municipality with the design competition's 1st prize.
Designed by 3TI PROGETTI with Labics, Arch. Fabbri and Vitruvio, the proposal is focused on the restoration of the ground floor, which actually hosts the "Risorgimento Museum", and the smart extension of the exhibition spaces with a new construction, located in the garden area behind the building, integrated and connected with the old spaces.