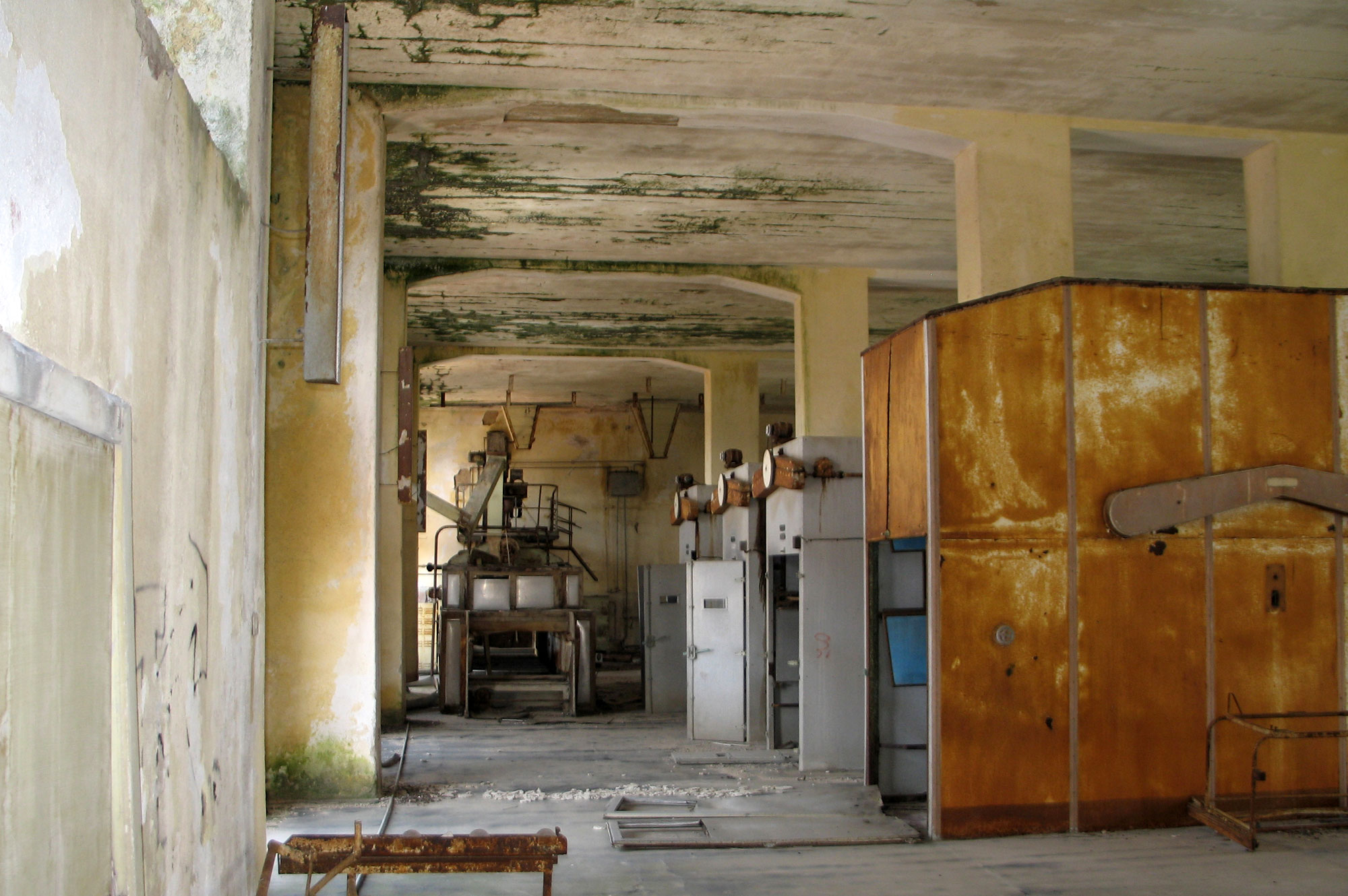 "Guiso Gallisai" Museum
This project involves the conversion of the former Guiso Gallisai Mill, an important local example of industrial archaeology, into the new home of the "Museum and Laboratory of Identity".
A portion of the structure damaged by fire in March 1991 is to be fully renovated to host an innovative museum that replaces traditional art collections with an interactive multimedia experience.
The design included the construction of new underground and basement structures adjacent to the former Mill, the recovery of an existing basement level, the realisation of new technical rooms, the reinforcement of existing floor slabs, masonry and roof structures, together with a landscaping project for the outdoor areas with access paths to the building inside the courtyard.