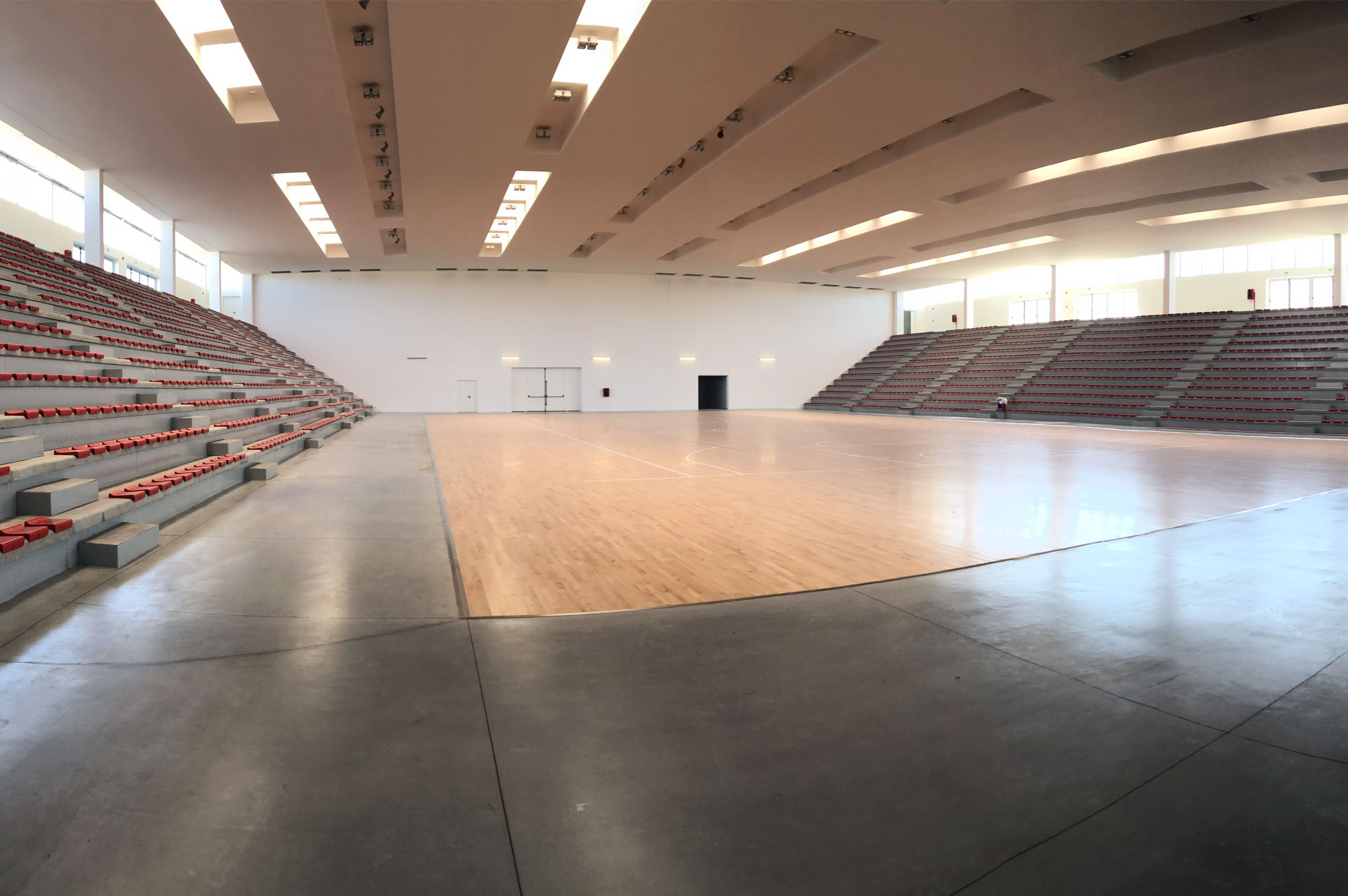 New Sports Hall Oristano
3TI Progetti, was awarded the design competition for Oristano's New Sports Hall. To date, the final design has been completed, and during the construction phase, 3TI will ensure the supervision of the construction aspects and safety coordination during the construction work.
The design takes into account the interaction of the new structure not only with its immediate surroundings, but also the broader context in which it is inserted. The complex consists in a central body of playing fields and public area, and two transversal linear volumes situated at the east and west ends, hosting accessory functions. These latter help improve the insertion of the new structure within the site and ensure its articulated use and flexibility.
The structure is able to host up to 3,000 spectators for sporting and other events without jeopardising the playing surfaces.
Partner
VPS Architetti Arch. Rossella Sanna