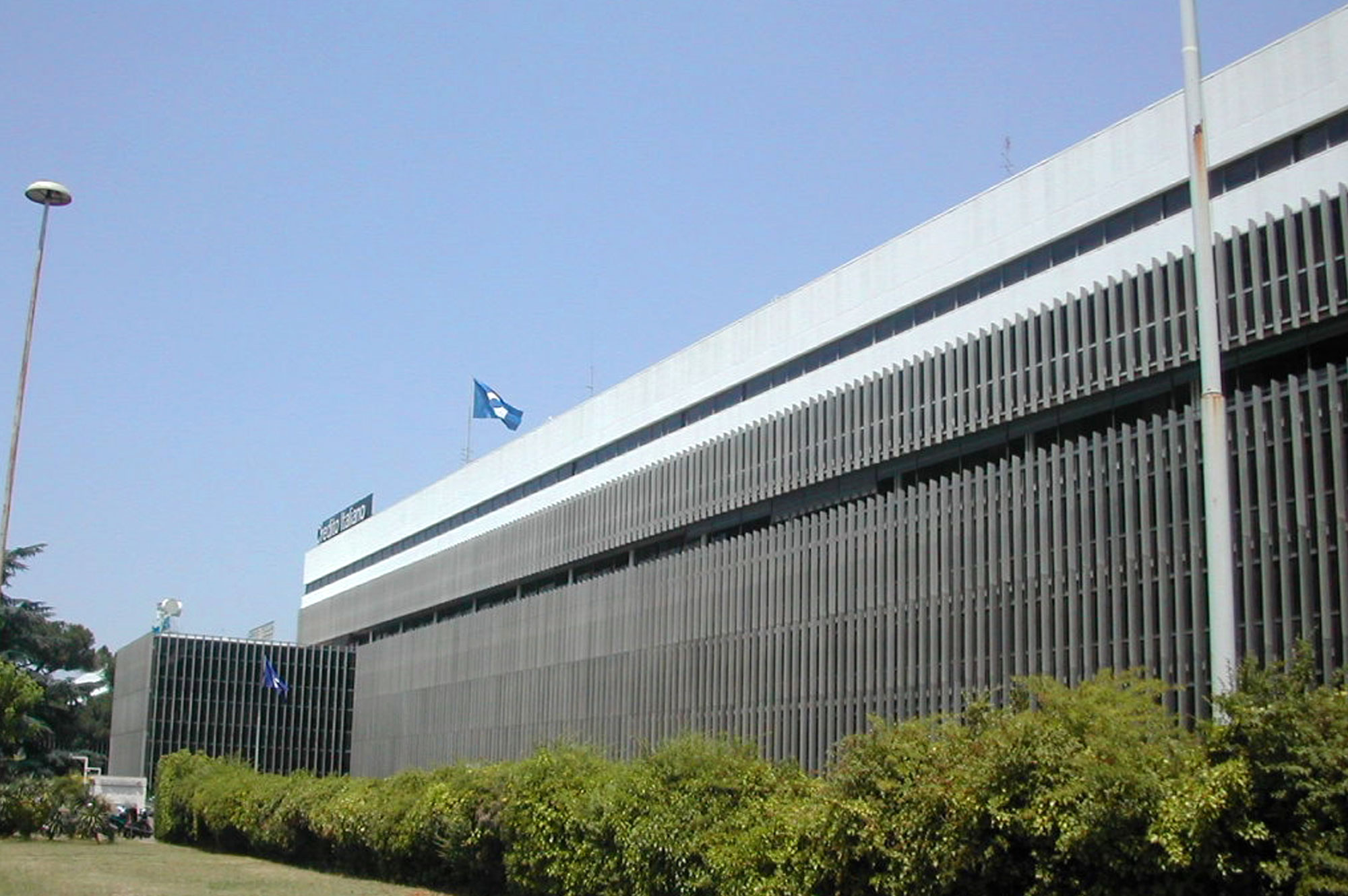 Opel Italia Headquarters
3TI PROGETTI has constantly supported General Motors in the design of the interventions of reconversion and improvement of the Opel and Chevrolet Italia offices in Rome, interventions that mainly aim at giving back an improved architectural quality of the environments and a more suitable distribution of them according to the new needs. The five floors currently used by Division Opel Italia have been re-designed to host the integration of a new staff belonging to the European division. Such intervention is particularly important as the offices are located in one of the most interesting building from the point of view of modern architecture for the construction solutions adopted by architect Luigi Moretti, that together with the other twin building represents the backdrop of those who from the centre of Rome head to the EUR.
From a distribution point of view, the same pattern scheme is repeated in all floors: a ring corridor that surrounds the service central nucleus and distributes the different areas according to a regular network.
The offices, that cover a total area of 1000 square meters per floor, follow such rigid and symmetric network even in the construction of the systems.
The study of the new internal distribution, although it faces certain rigidity, has developed more flexible and airy areas determining a major permeability between the two building sides.
Of particular effort the monitoring and organization of the works that could not at any time stop the production activity.