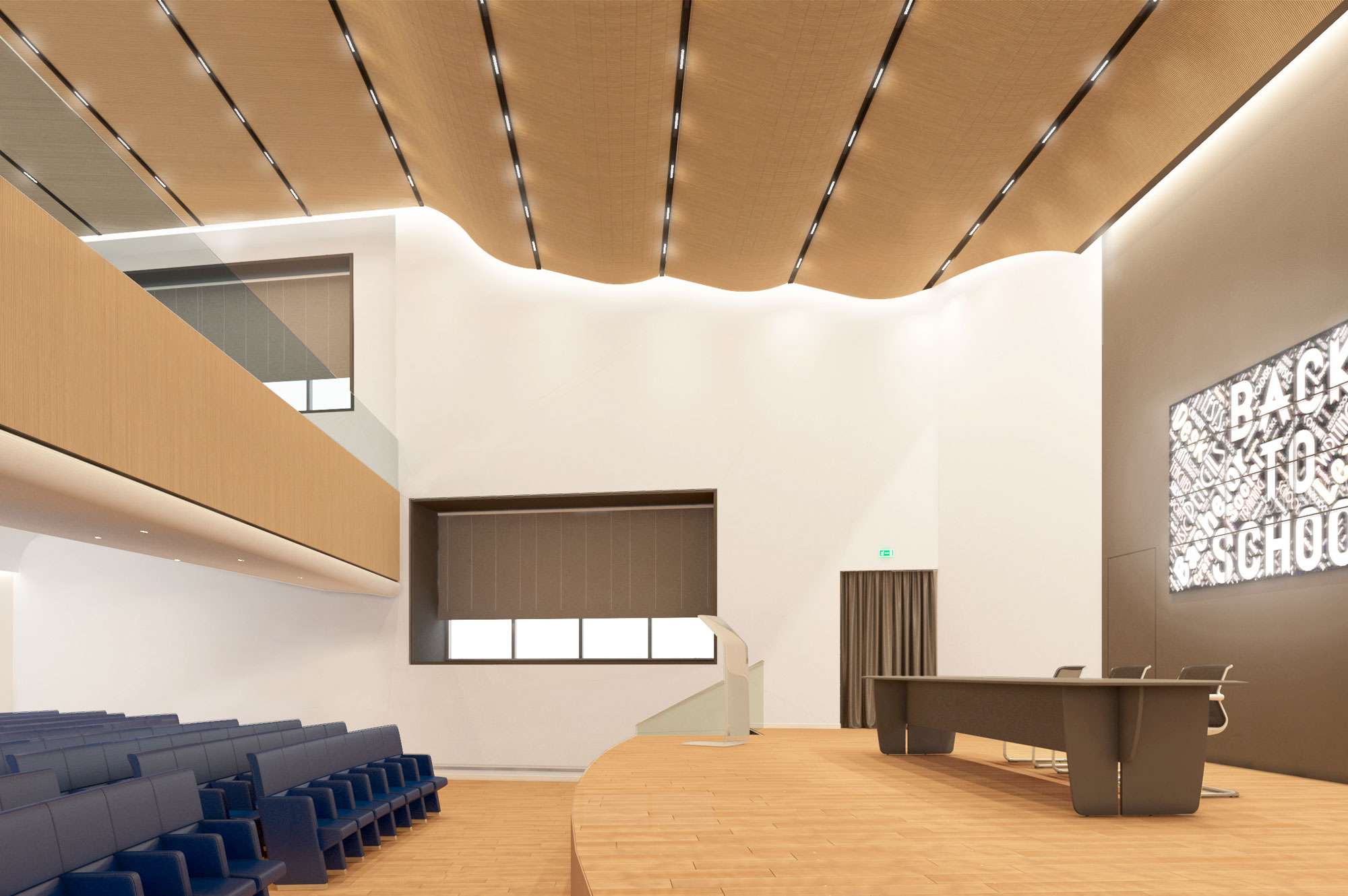 Parthenope University Great Hall
The project concerns the renovation of the Main Hall of the Parthenope University Headquarters in Naples.
The work will involve both architectural redevelopment and the complete renovation of mechanical, electrical and special systems. The aim is to return to the university a multi-functional and representative environment that can host activities related to teaching and cultural and conference activities. The aim will be to install state-of-the-art audio and video equipment. The intention of the Contracting Authority is to make the new hall available by 2019, the year in which the centenary of the University falls.
Client
UNIVERSITY PARTHENOPE OF NAPOLI