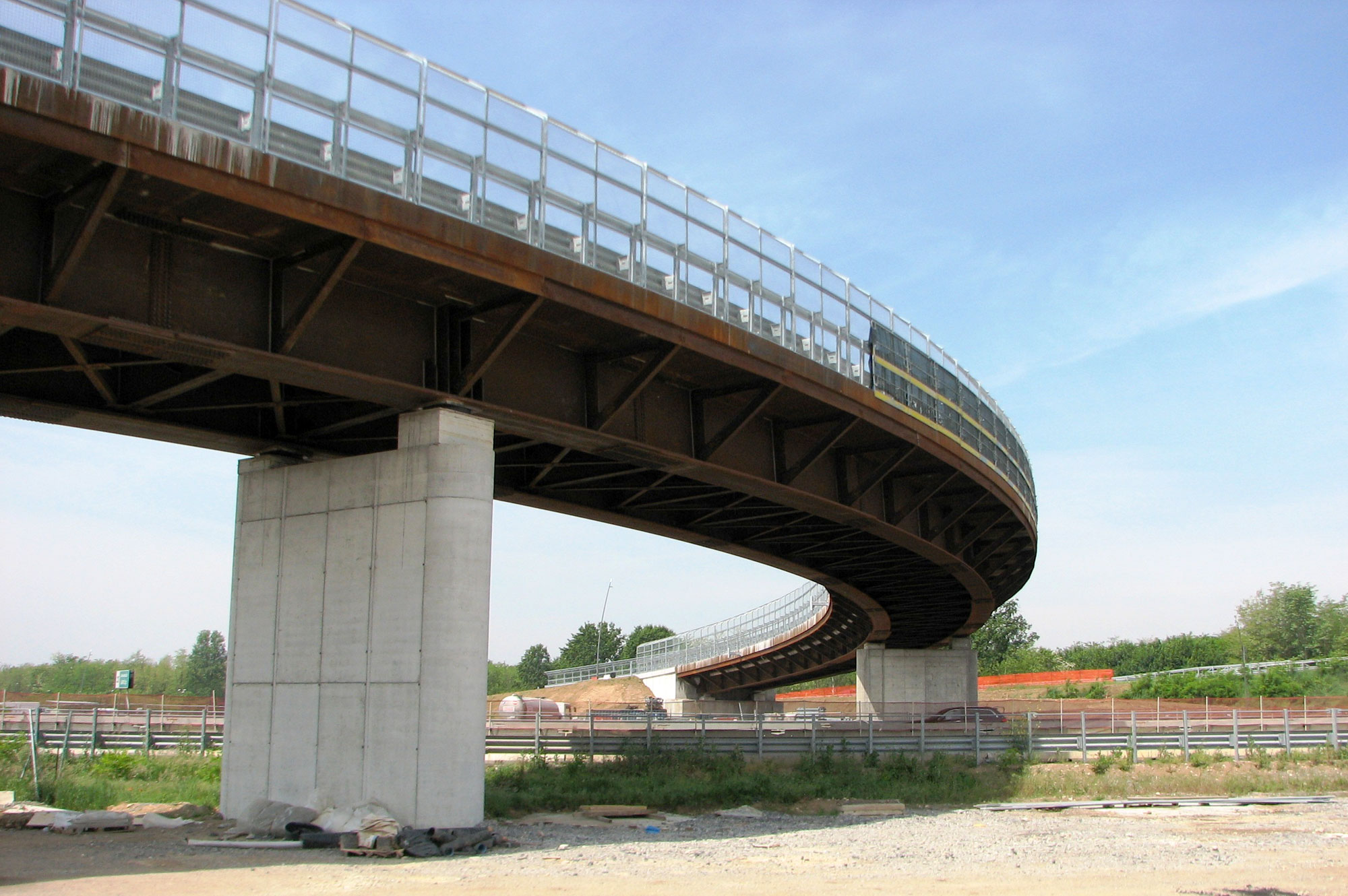 Pedemontana Lombarda Motorway (2nd Lot)
The Pedemontana Lombarda motorway is a strategic project of national interest that constitutes a fundamental element of a new framework of improved viability and economic and regional development in the region of Lombardy. The project is highly complex in both its engineering aspects and environmental impact due to: the important length of the route, its connected infrastructures and the type of territory crossed. The new road corridor runs through a densely populated area situated between the city of Milan and the urban centres of Como, Lecco and Bergamo, characterised by the presence of numerous residential settlements and major manufacturing districts.
The motorway has a total length of 141 km, comprised of: 53 km of urban motorway; 18 km of suburban motorway; 70 km of new local roads; 90 km of bicycle paths. The projects consists in:
-31 km of civil engineering structures;
-30 viaducts;
-58 overpasses;
-50 artificial tunnels;
-2 natural tunnels;
-74 underpasses.