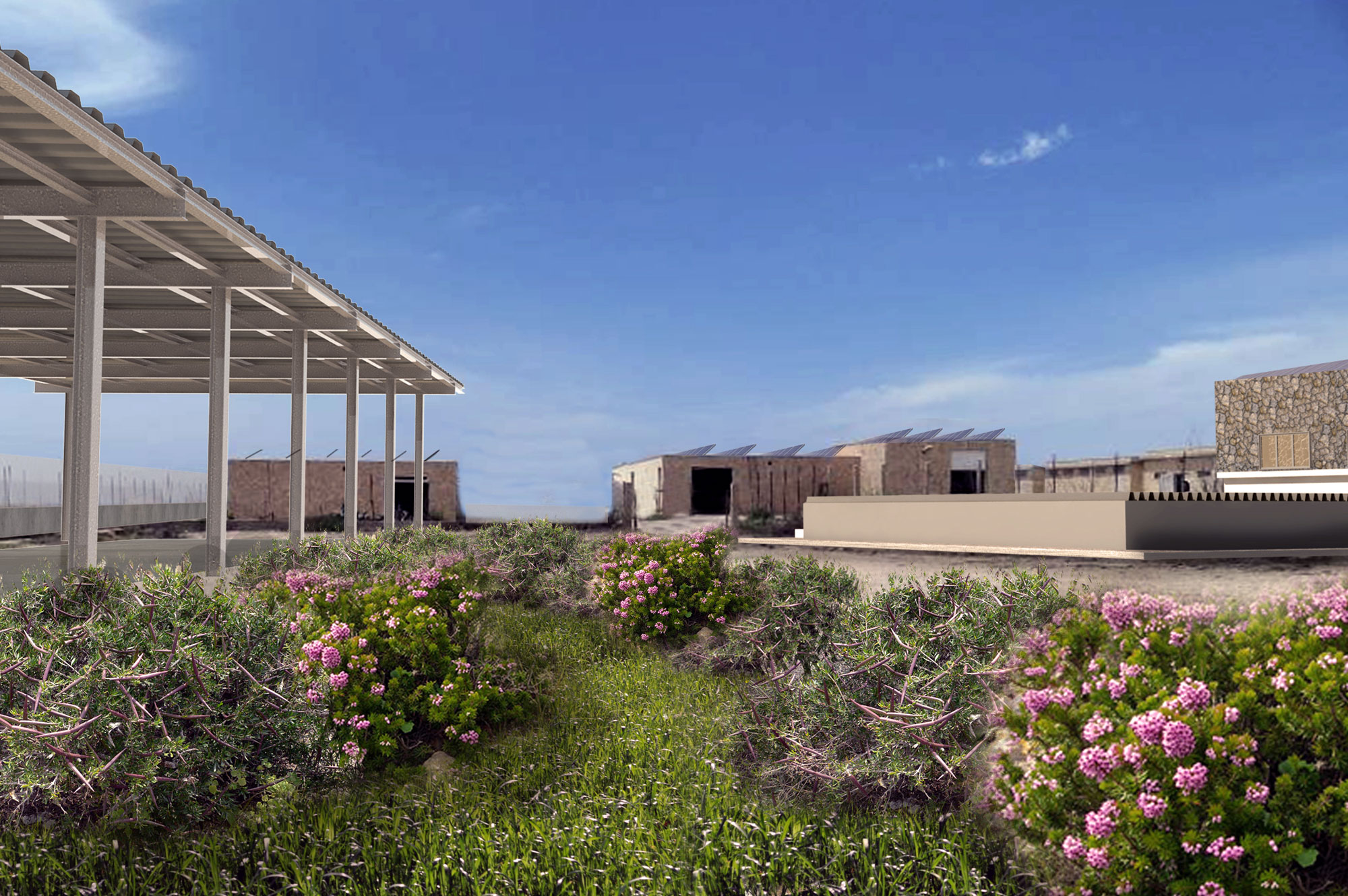 Purifier of Lampedusa
The enhancement project is based on the insufficiency of the purification system in Lampedusa, which appeared to be undersized in terms of civil engineering works and poorly maintained.
The interventions will therefore focus on the expansion and refurbishment of the existing purification plant, through the introduction of new sections of the plant and the enhancement of the existing ones. Specifically, the executive project is divided into three main sections and involves the following interventions:
New station for the final raising of the sewerage network, connecting collectors and permanent piping system
Adjustment and enhancement of the purification plant
New discharge system for the purification plant and submarine piping.
The project also involves the functional and environmental reconnection of the existing works to the new systems, in the context of insertion through the refurbishment of the external areas.
Client
MONDELLO S.p.A. Dipartimento Regionale dell'acqua e dei rifiuti