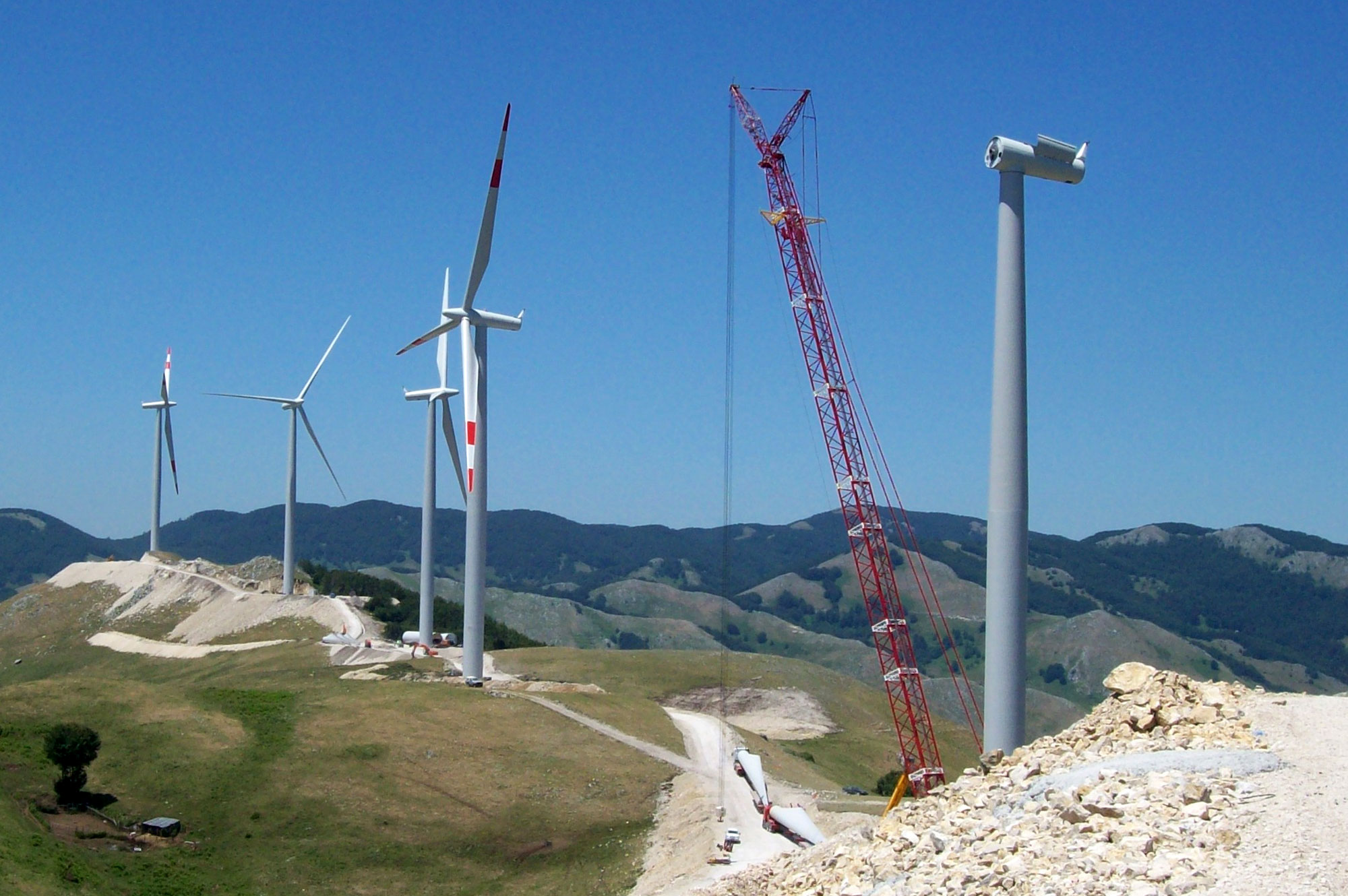 New Wind Farm in San Gregorio Magno
This project involved the realisation of a new wind-powered electrical generation facility consisting of 17 wind turbines, for a total installed power of 42.5 MW.
The turbines are situated at an elevation of 1,100 and 1,250 meters above sea level.
The project was realised by a group of important European Companies actively involved in the field of wind power generation, including Siemens and KR Wind.
3TI was responsible for managing the compliance between project activities and Italian Health & Safety regulations, in addition to providing support and advice to meet the Client's corporate health & safety standards and ensure the quality and environmental value of the project.
Client
SORGENIA S.p.A. (former ENERGIA PROGETTI S.r.l.)