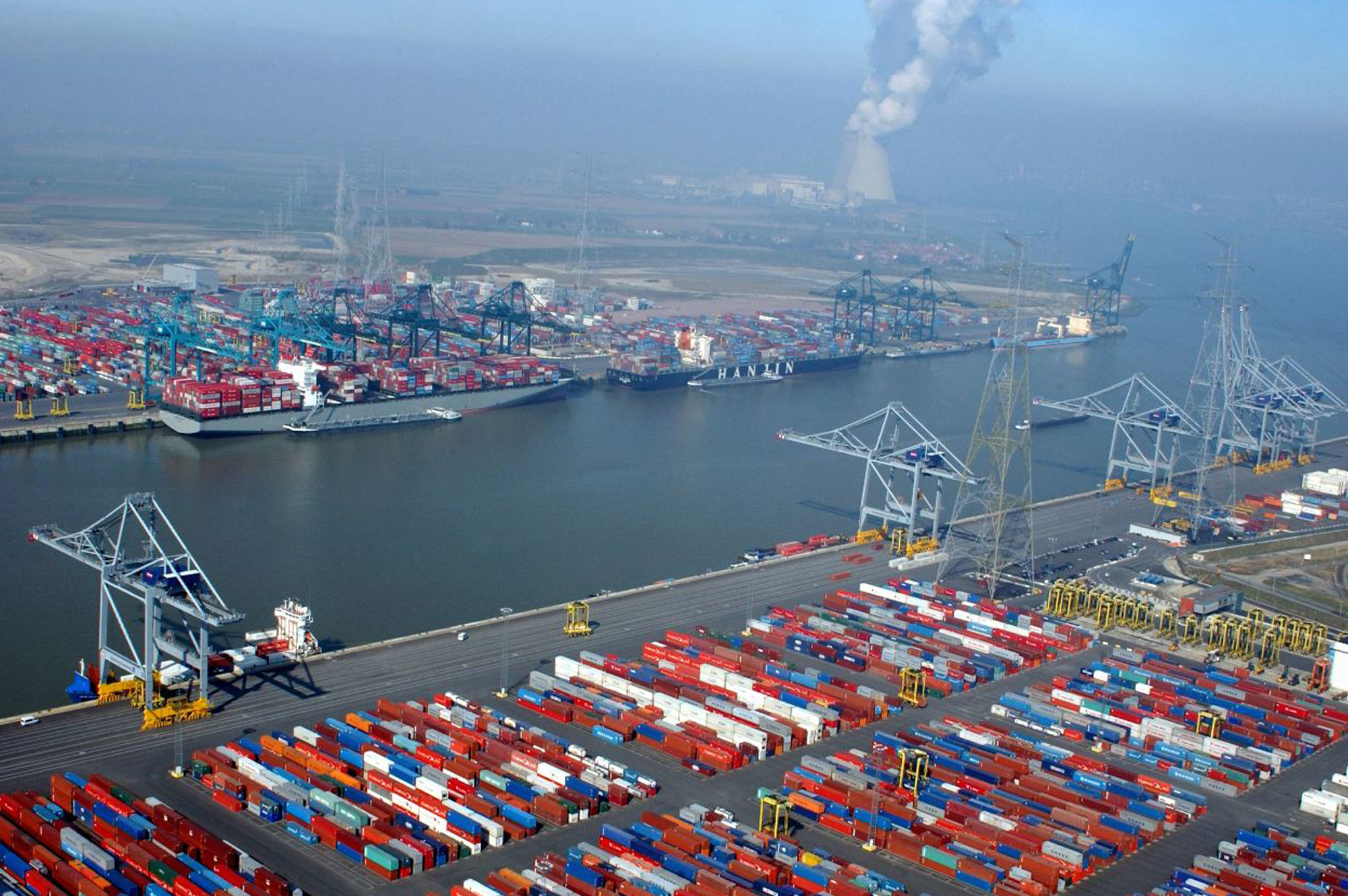 Smart Industrial Port City (SIPC) at Kandla Gandhidham – Adipur Complex
KANDLA PORT is the most economical major port in terms of tariff and operational expenditure.
With the Kandla Port Trust's Vision to entirely master plan this comparatively large site area of 235ha at the heart of Gandhidham, the unique opportunity arises to not just give the city an environmentally friendly residential neighborhood, but also a new 'Mixed Use District Center' that will change the image of Gandhidham and Kandla and builds on its reputation as a well-planned modern city. At the heart of the Smart Township should be a Commercial and Civic Zone, a mixed use, pedestrian friendly environment that will be an attractive destination for shopping, leisure, recreation for all citizens from Gandhidham. This 'District Center' will have a sizeable 'Central Park' with clearly defined open spaces, for events and active and passive outdoor recreation. The location next the major thoroughfare (Rabindranath Tagore Road) ensures the required visibility and easy accessibility of the commercial businesses of the District Center.
In first quarter of 2015, the Union Ministry for Road Transport, Highways & Shipping announced its ambitious move to develop "Smart" industrial cities around twelve major ports, with an estimated budget of Rs. 50,000 crores.
A central government fund allocation of about Rs. 3,000- 4,000 crores may be expected for each port city.