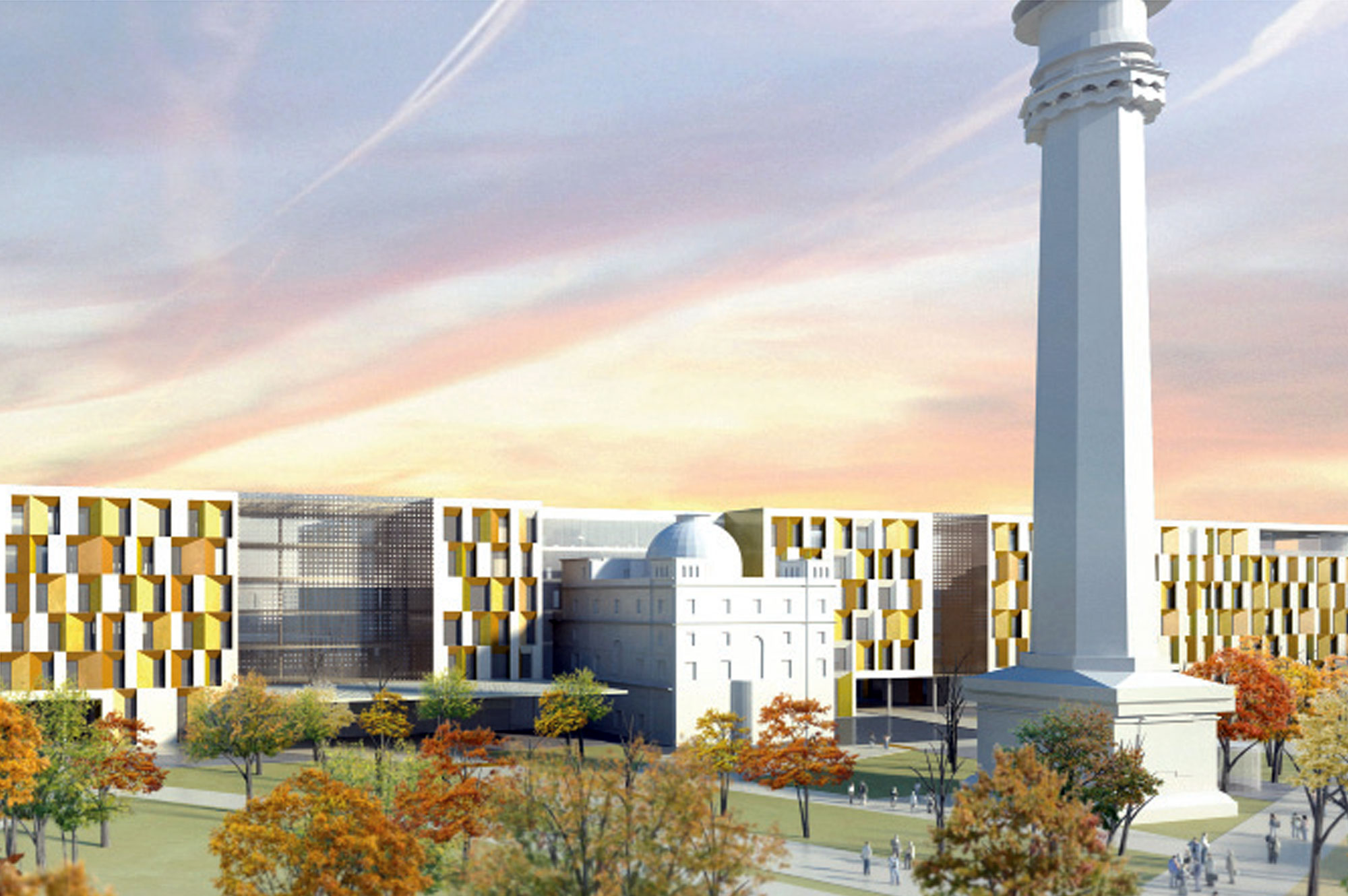 Umberto I Hospital, Turin
The project involves the functional re-arrangement of the hospital sectors of the Umberto I hospital in Turin.
The intervention concerns the reorganisation of some segments of the entire hospital structure, which undergo modifications or increases in size aimed at optimising the use of the available space and an upgrading to comply with the laws in force, which in some cases do not even exist. All of the operations envisaged by the project are based on considerations and analyses made on the structure in loco, taking into account the needs of the Health and Administration management and in compliance with the preliminary design.
More specifically, the project involves:
The functional updating of ward 5 on the first and second floor, the Infant and Maternal Department with a new expansion on the raised level;
The relocation and the functional reworking of the Hormonology and Renal Calculosis sector;
The construction of a third operating room for cardiovascular operations, with a re-thinking of the rooms serving this and those adjacent to it, including the locker rooms on each floor.
The functional updating of ward 4 on the first and second floors, the Department of Medicine and Neurophysiatric Rehabilitation, with a new expansion on the floor just above ground as well.
The creation of protected wards on the first floor of sector 1, Medicine;
The replacement of an evaporation cooling tower on the top floor of ward 15;
The installation of a second diesel-generator unit in a technical space already outfitted.
Client
Azienda ospedaliera Ordine Mauriziano di Torino