News, July 27, 2020
Start of Machine Assembly Celebration _ Iter Live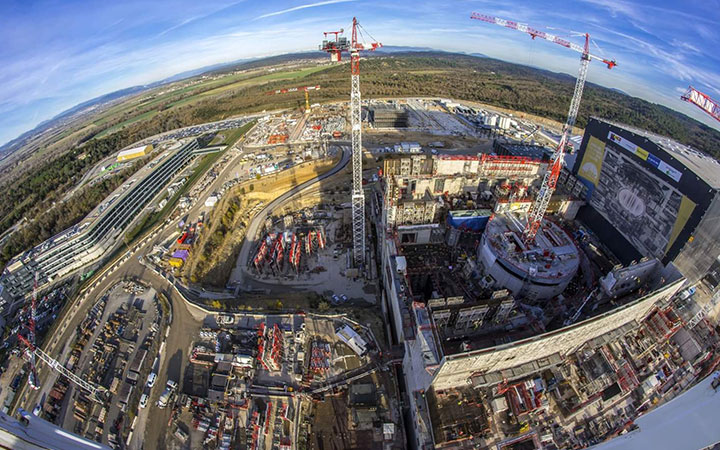 Start of Machine Assembly Celebration _ Iter Live
On Tuesday 28 July 2020, 3TI PROGETTI has been invited to celebrate the Start of Machine Assembly at @ITER Organization in the virtual presence of the French President Emmanuel Macron and government leaders from the seven ITER Members.
Join us through the broadcast on YouTube Live: https://youtu.be/2-7GyVLKE6A.
Event program:
10 am : worksite tour;
11 am: ceremony from ITER Assembly Hall;
12:20 am: press conference.
Stay tuned!