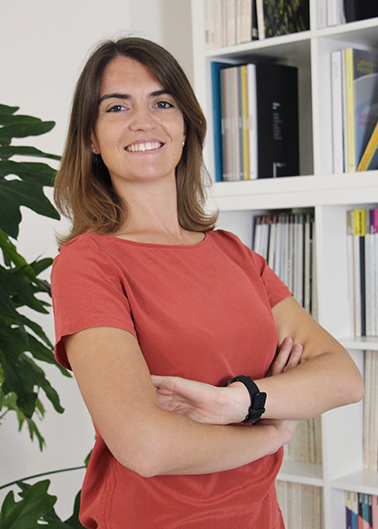 Agnese Perego
Partner
Project Manager
Agnese is a senior architect with more than 10 years of experience in the fields of architecture, interior design, renovation of historic buildings and urban planning.

Agnese Perego has been working on projects developed in several countries working with various architect firms. First and foremost, she has a lively interest concerning the research of the quality of architectural and engineering design process with a specialization in Building Information Modeling Management.

With approach to problem solving, organizational skills, and her ability to work in multidisciplinary teams, she has been involved in several projects as a Project Manager.

Since 2021 she is Partner of 3TI PROGETTI.