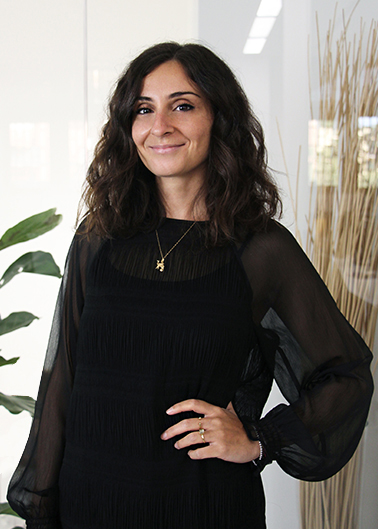 Carla Gerundino
Partner
Senior Architect
Carla is a senior architect, strongly influenced by her experience in the field of architectural and design competitions, advancing innovative approaches in project communication through graphic design.

She is part of 3TI PROGETTI since 2012 improving her knowledge being part of the design laboratory 3TI LAB where she starts to learn how to lead working groups and technical design experts. She is a reference for professionals involved in the design process from concept design to the as-built phase of national and international projects.

Since 2021 she is Partner of 3TI PROGETTI.