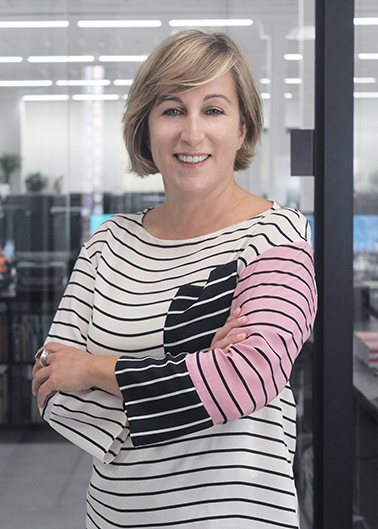 Franca Francescucci
Partner
Technical Director
Franca is an Architect with 20 years of experience in large-scale urban design and architectural projects, having been involved in several projects in Italy and abroad.

She joined 3TI PROGETTI in 2012 and she has successfully adopted the use of BIM within the design and construction process of a relevant number of projects since 2015.

Over the last few years, she has been working with clients and stakeholders in a series of areas to respond not just to the needs of building users, but also to control the impact on the surrounding environment, focusing on projects which promote the positive transformation of urban areas.

In 2018 she becomes Technical Director and since 2021 she is Partner of 3TI PROGETTI.