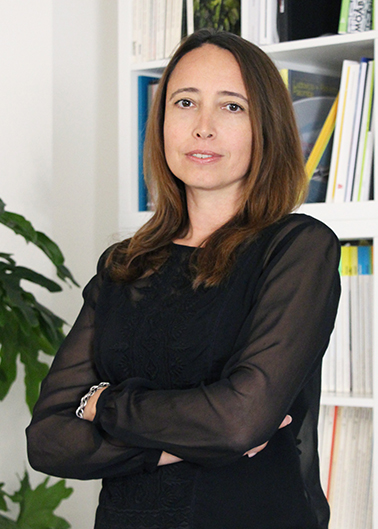 Francesca Salvador
Senior Partner
Technical Director
Francesca is a building engineer specialized in architectural design.

She joined 3TI PROGETTI in 2004 in the business development department, subsequently focusing her interests on the design field and gaining deep experience on urban scale and building design, both in private and public sector.

The collaboration with 3TI involved her in coordination and management roles, both in processes and resources, in the context of significant building and infrastructure projects, allowing her to develop a significant and multidisciplinary experience.

Since 2018 she is Technical Director and Senior Partner of 3TI PROGETTI.