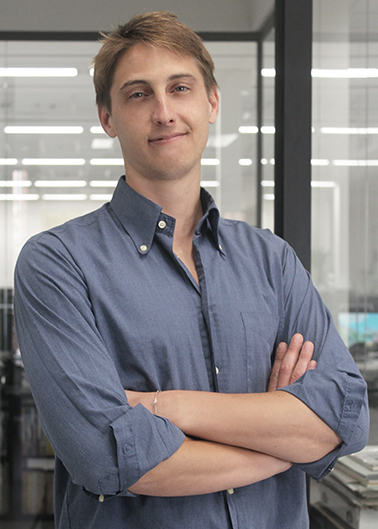 Pier Paolo Martini
Partner
Partner & Project Manager
Pier Paolo is a building engineer with experience in the design of civil works and infrastructures for transport and a deep passion for architecture and social science.

He graduated with full marks at the age of 24 and his curiosity has always led him to face new challenges and new contests. Indeed, already as a student, he has travelled and planned workshops around Europe, especially in the field of social architecture and participatory design.

Since 2017, when he joined us, he has been handling critical on-site projects in Saudi Arabia, India and Sweden, solving site construction matters with the client.
Over the years, he has gained knowledge in various fields of planning such as railways, airports, and viaducts, contributing both from the technical and management prospective.

Since 2021 he is partner of 3TI PROGETTI and today he is responsible for the design and management of prestigious infrastructural projects.