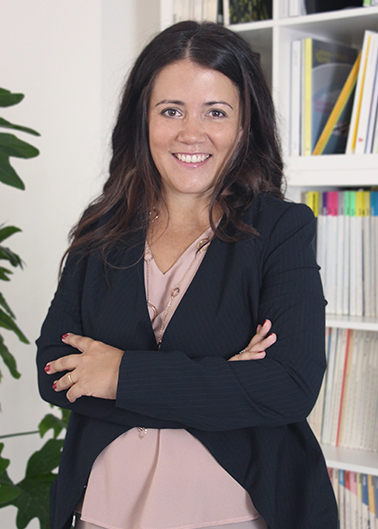 Sara Di Pompeo
Partner
Project Manager
Sara has been working for 3TI Progetti since 2008, as a building engineer. Thanks to her 14 years of experience in engineering and architectural field, she coordinates a team of civil engineers, mechanical engineers, and architects, who deal with building design and with infrastructures for transport in urban and extra-urban areas design.

Her activity unfolds in the context of complex and prestigious projects, where she combines her architectural sensibility with research for engineering solutions that are in harmony with the requirements of facilities and the environment.

Since 2021 she is Partner of 3TI PROGETTI.