News, December 23, 2020
3TI achieves Lanzo d'Intelvi Funicolar Feasibility Study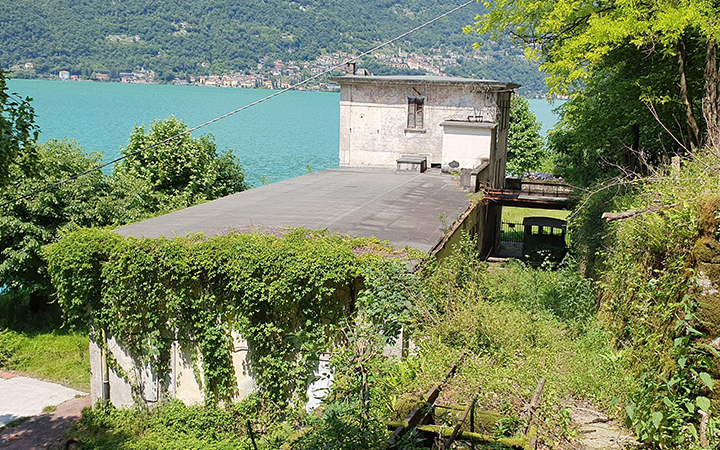 3TI has developed and submitted feasibility study for restoration of Lanzo d'Intelvi Funicolar commissioned by Regione Lomabardia. Local Commission is now ready for the next step.
Since the first inspection in June, the line has shown good condition of permanent way.
The aim is to use the existing cable-railway as local transport by residents travelling to Lugano for work as well as an incentive for touristic activities. A theoretical capacity of about 400 passengers per hour is planned, with at least five round trips, in both directions, every 60 minutes.
Read more: https://primacomo.it/cronaca/funicolare-di-lanzo-dintelvi-servono-circa-10milioni-di-euro-per-il-ripristino/