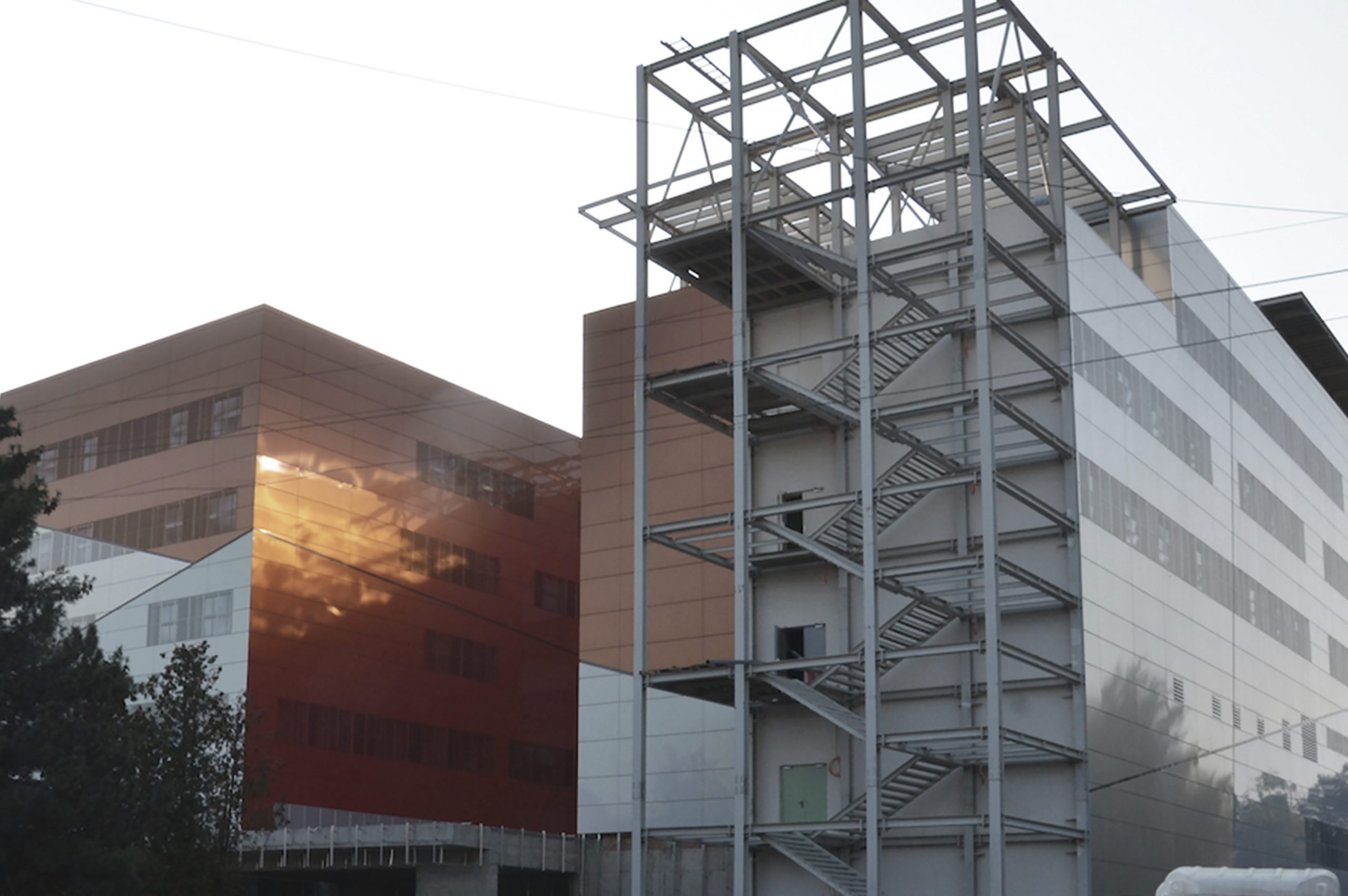 Bacau Hospital
Spital Municipal Bacau is located near the Spitalului Judetean de Urgenta Bacau on an area of 10.650 m2.
It is provided with 9 buildings separated by joints with basement, ground floor and 5 floors for a total built area of 23.290 m2. The Hospital is provided with 320 beds for continuous hospitalization and 20 beds of daily hospitalization organized in rooms with 2/4 beds or in 1 bed reserves, equipped with high quality electric beds and specialized furniture; farther the Hospital includes radiology and imaging laboratories fully equipped, conference room with 100 places, operating rooms, kitchen, laundry, sterilization and medical compartments, etc for a total room of 1041 and 21 medical areas.
The works to be executed stopping in 2017 include installations, interior finishes, fire stairs, facades, shelter, installation and commissioning of medical and technological equipment, purchase of specific equipment, access road arrangement service yard, generator set and its connection to indoor electrical installations, connections to electricity, water and sewerage networks.