News, February 17, 2021
Ancient S. Angelo Convent renovation – Ocre (AQ)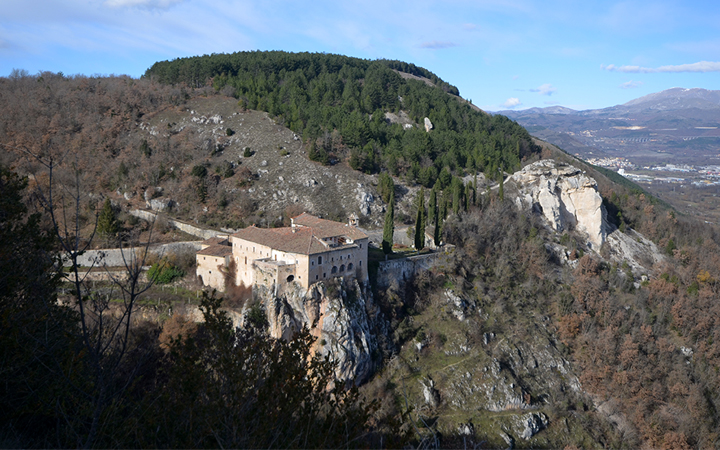 3TI PROGETTI with DunamisArchitettura and Paolo Rocchi architect has signed a new contract for the  ancient S. Angelo Convent renovation.
3TI is in charge of final and detailed design and health and safety management.
The magnificent position and the history of the Convent will create a new opportunity for our designers to liaise with enchanting and uncontaminated natural environments and with an example of hidden Italian heritage.