Corporate, May 17, 2023
3TI at OICE Mission in Washington DC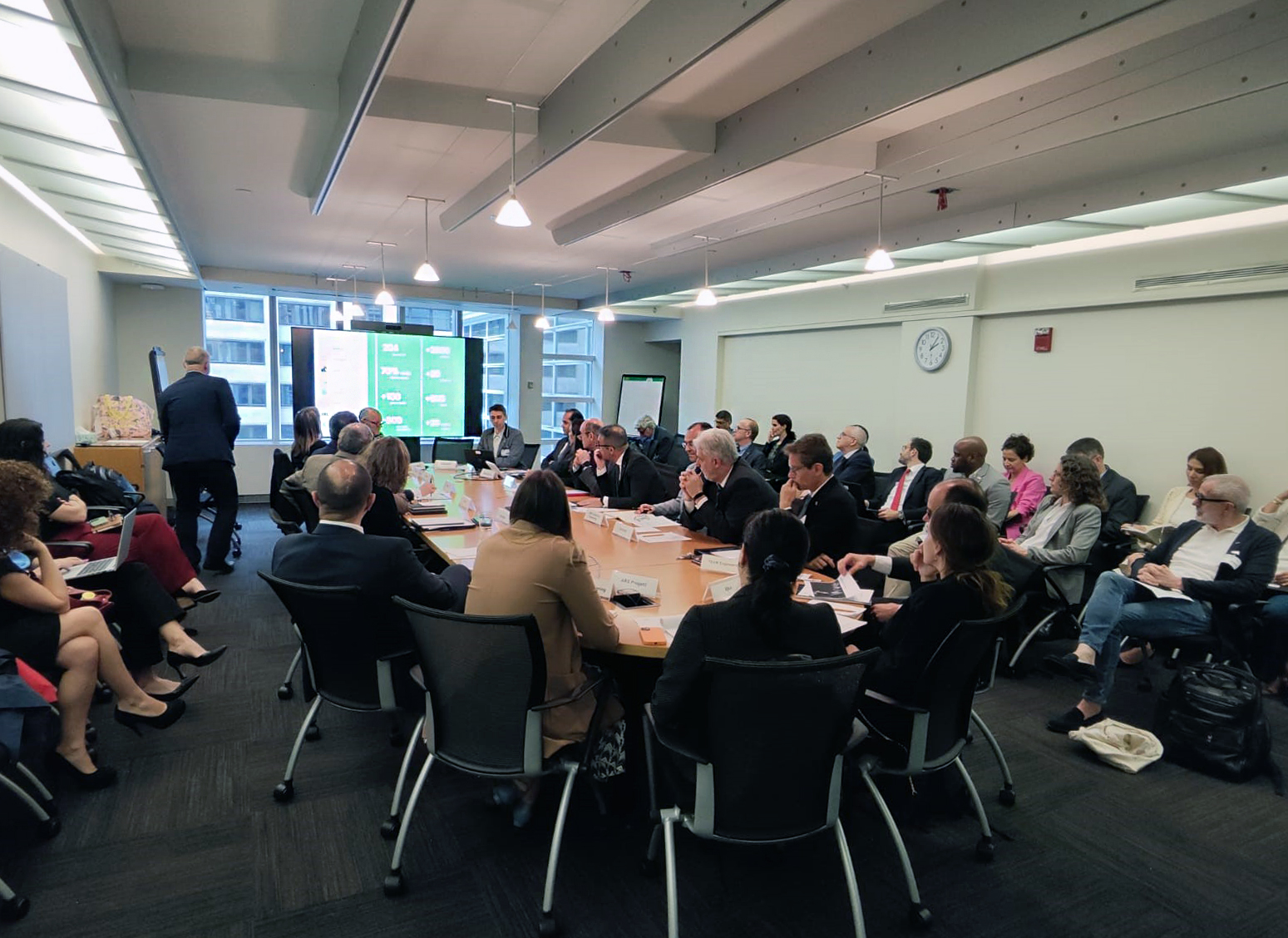 Yesterday, our partner Pier Paolo Martini spoke at the first OICE Mission in the United States, a meeting with the World Bank, Inter-American Bank and American Institutions that is taking place in Washington DC.
Pier Paolo made a presentation of our company, going through our major projects, with particular focus to Health and Water sector.
We are very happy to have had this networking opportunity!